Although not quite the end of the year several news services are already releasing data on their biggest stories of the year in Canada.
The Canadian Press, a major news wire service, said the top business story for the year was the saga of the Sears retail chain bankruptcy.
While there were a few major store and chain closures, Sears grabbed the headlines for its slow demise and what Canadians perceived as despicable policies.
When Sears was in trouble it tried to reinvent itself but struggled and the iconic retailer with some 200 stores and outlets across Canada filedd for bankruptcy in June, eventually telling about 15,000 full and part-time workers they had to go.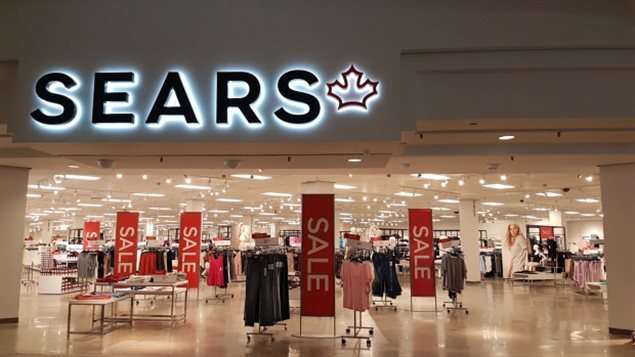 That was bad enough, but then millions of dollars were offered to senior execs as retention bonuses while some employees discovered they would not required severance pay while ex-employees discovered a pension fund shortfall meaning a big drop in their pensions and benefits. An added insult came with word that the chain had raised prices before announcing a liquidation sale.
All these aspects meant the story remained in the news for months.
Newsmaker of the year
Canadian Press also named their newsmaker of the year. It was the lead singer of the popular band, The Tragically Hip.
Gord Downie announced in May 2016 that he had terminal brain cancer. The band then embarked on a national "farewell tour" which gained great media attention. Downie also began promoting indigenous issues and reconciliation. This saw him voted as newsmaker of the year in 2016.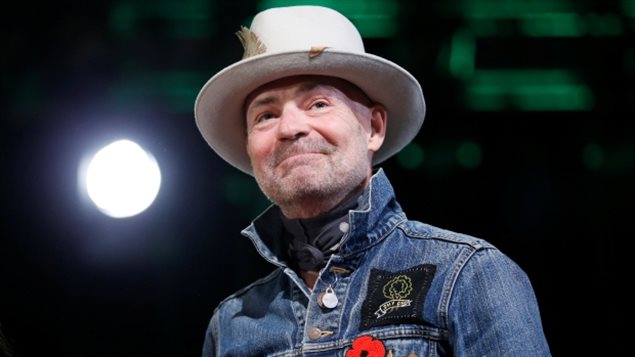 As his story continued, he made only a few public appearances in 2017, but each time, they garnered widespread media coverage including accolades for his work for indigenous rights and reconciliation. He announced his final solo album would be released posthumously. He died in October.
Downie then became one of the few people to be named newsmaker of the year for two years.
Top business newsmaker for CP, was Canada's Finance Minister, Bill Morneau. There was a good economic start to the year, but then he introduced a tax reform policy that was loudly criticised by small business entrepreneurs including farmers, doctors and other 'self employed" medical staff and others and tax experts.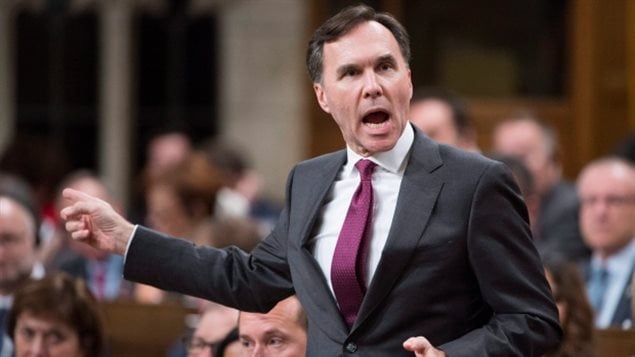 The tax reform was seen mostly as a "tax on the little guy", and he eventually had to backtrack when the criticism failed to die down. This was compounded by his perception as a member of the extremely wealthy who many believe tried to hide his wealth from the tax man along with criticism of other aspects of how he handled his personal finances while also being minister of finance. There were loud calls for his resignation and/or firing over such ethical issues. However Prime Minister Trudeau has supported him and he remains in his post.
The staircase that shook the city
CTV is Canada's biggest private national television broadcaster. They're reporting that the most viewed story on their website for the year was an odd story of a staircase, viewed over 2 million times, not counting follow-up stories.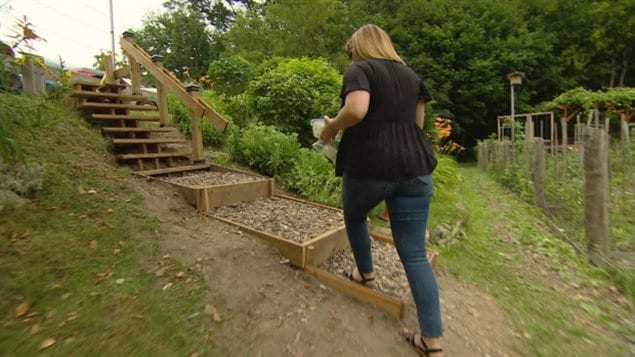 In a city which is part of the Greater Toronto Area (GTA), many people including seniors took a shortcut from a parking lot down a short steep slope to a small park and community garden. Many slipped and fell, some got hurt.
One elderly man asked the city to build a small stairway. Word came back it would cost between between $65,000 to over $100,000.
Retired mechanic, Adi Asti aged 73, thought that was absurd, and rather than wait for the city to get around to it, gathered some funds and built one himself for $550. Locals were thrilled and also somewhat shocked at the difference in cost. Admittedly his stairway was made of wood, and the city would build with concrete. Embarrassed the city declared the stairway unsafe, and taped it off. Residents quickly removed the tape and continued to use the stairs.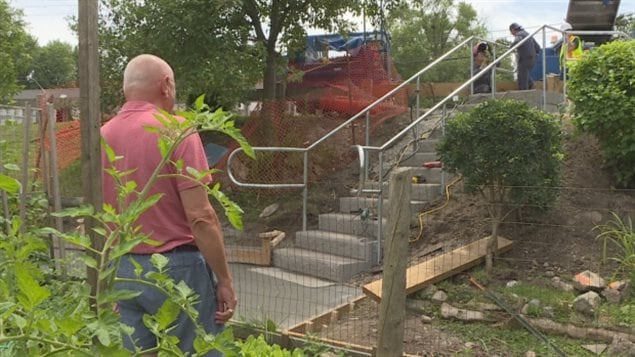 The local mayor also somewhat shocked at the original estimate said the situation would be re-examined, Shortly afterward the city demolished Asti's stairs, and eventually a concrete stairway was built. The cost this time was said to be $10.000.  Asti says, his stairs looked better.
Additional information – sources