More drought, more wildfires coming with global warming
The news stories of severe and unusual drought and of massive wildfires around the world have been increasing in recent years.
Canada, Australia, Greece, South Africa, the U.S southwest and California, and Chile are among countries and regions affected by massive unprecedented wildfires made much worse by unusual droughts and extended heatwaves.
A new international study published in the journal Nature: Climate Change, (abstract HERE) says up to a quarter of the Earth's surface will become much drier if global temperature averages increase by 2 degrees Celsius.
Drought severity has been increasing across the Mediterranean, southern Africa and the eastern coast of Australia over the course of the 20th century, while semi-arid areas of Mexico, Brazil, southern Africa and Australia have encountered desertification for some time as the world has warmed. study lead author Chang-Eui Park of SUSTech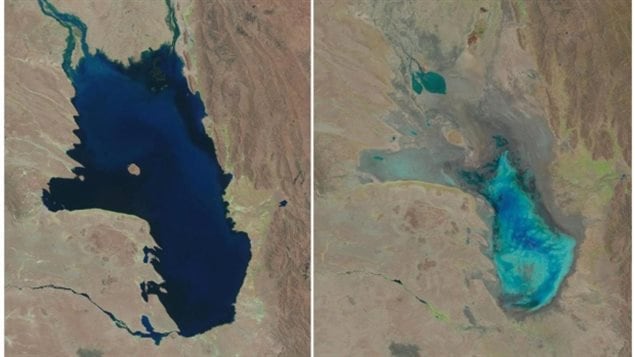 Researchers from  the Southern University of Science and Technology (SUSTech) in Shenzhen China and Britains University of East Anglia studied projections from 27 global climate models to identify the areas of the world where aridity will substantially change when compared to the year-to-year variations they experience now.
Aridification is a serious threat because it can critically impact areas such as agriculture, water quality, and biodiversity,"  lead author Chang-Eui Park of  SUSTech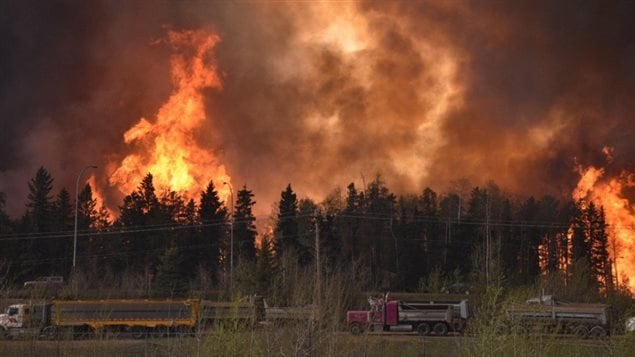 Since the industrial age, the Earth has warmed by about 1-degree Celsius and has already been cited for increased droughts and desertification in a wide belt around the world from Brazil to Australia, southern Europe, the southwestern U.S, and Mediterranean.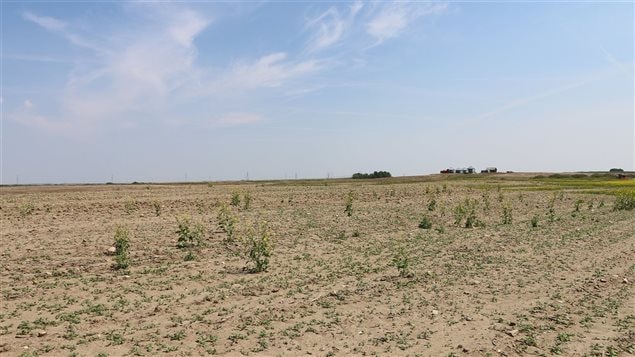 The report said that if the current average increase of about 1 degree C can be limited to 1.5 degrees, then both the extent and degree of aridity would be reduced from their 2-degree projections.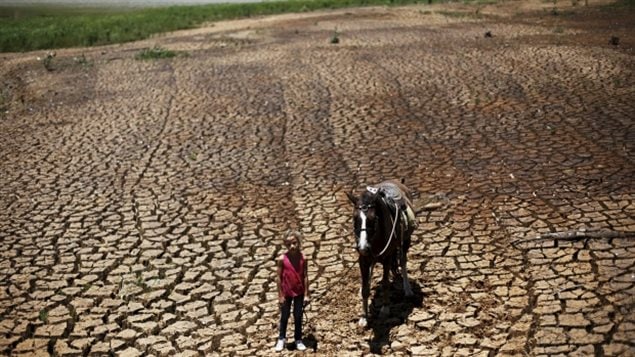 The Paris climate accord seeks to limit emissions and global warming to 2-degree C, with a preferred target of limiting warming to 1.5-degrees C.
Additional information- sources