Canada and the U.S. have a long history of trade challenges, seemingly made more intense with the recent protectionist attitude of the U.S.
Now, Australia has decided it wants to challenge Canada too, in this case over wine.
On Friday Australia filed a challenge at the World Trade Organisation (WTO) made public this week, claiming a number of Canadian federal and provincial taxation policies, distribution, marketing etc., discriminate against its wines.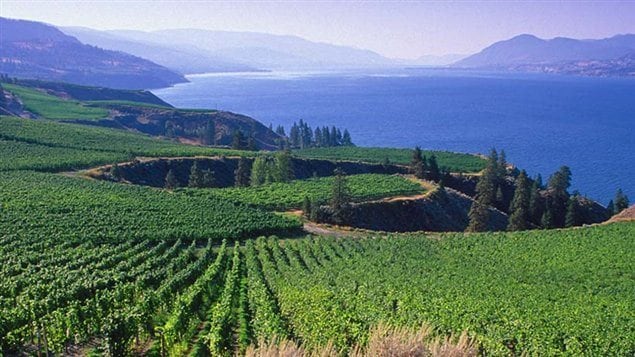 The U.S.  has already filed a complaint against British Columbia saying the western province discriminated against  U.S competition by giving an unfair marketing advantage to B.C. wineries.
The new Australian claim says not only B.C., but Ontario (the other major wine making area), Quebec, and Nova Scotia, along with the federal government are breaking WTO rules on wine.
This is the first WTO complaint Australia has ever brought against Canada. The move comes two months after Australia felt it was snubbed by Canadian Prime Minister Trudeau during talks on the Trans-Pacific Partnership (TPP) deal and that Trudeau had derailed the talks.
Canada is the fourth largest market for Australian wine, but sales have dropped almost by half since 2007, from $224 million to $119 million. However, sales to the bigger customers, the U.S. and U.K. have fallen even more, while sales to China, the biggest market, have grown.
Australia had asked Canada two years ago to lower trade barriers on wine, similar to what Canada had done for European wines.
Under WTO rules, Canada has 60 days to reach an agreement with Australia, a panel will be struck to adjudicate the complaint.
Additional information –sources