News organizations around the world are acting to foster trust and to fight accusations that they produce fake news. Misuse of the term fake news has become the weapon of choice of "repressive regimes," said BBC Chief Tony Hall to The Guardian newspaper last week.
'Electorate effectively disenfranchised'
'Undermining trust in an entire news establishment'
"The term fake news is…used politically by public figures and politicians to try to discredit the news with which they disagree," says Sara Bannerman, Canada Research Chair in Communication Policy and Governance at McMaster University. "That may be one of the most dangerous…usages (of the term) of all because it risks undermining trust in an entire news establishment."
Hall promised the BBC will step up its fact-checking and it is sending reporters to teach students how to recognize falsehoods in news stories. It also plans to take these education efforts around the world, beginning with India and Africa.
CBC joins 'The Trust Project'
In Canada, the public broadcaster, CBC, has joined 19 other news organizations committed to enhancing transparency that will help audiences decide whether the news they present is credible.
"I think it's a very important issue," says Bannerman. "I think fake news can actually be very difficult to identify. While people often a lot of confidence in their ability to recognize fake news when they see it, sometimes that confidence is misplaced. One study showed that people who saw fake news believed it 75 per cent of the time and that's a worrying statistic if that's the case.
"Fake news is easily believed and hard to correct."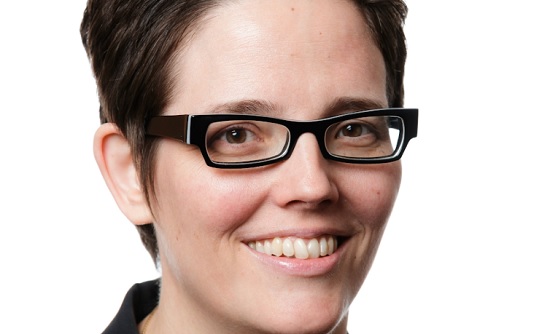 Sara Bannerman defines fake news and describes the dangers of politicians using the term to discredit those it disagrees with.
Listen
CBC gives these examples of its trust indicators on its website:
Linking to our Journalistic Standards and Practices (JSP) at the bottom of story pages.
Author bylines and author pages.
Clear labelling of stories (Analysis, Opinion, etc.).
Corrections policy, including publishing corrections on stories.
Citations and references.
A public report on our diversity.
Methods (on some data journalism stories).
Publishing our newsroom JSP and diversity policies.