A number of surveys of Canadians in recent months has some surprising and not so surprising results.
It seems some Canadian clichés are valid but on the other hand, yet again that Canadians generally have a slim grasp of their own history.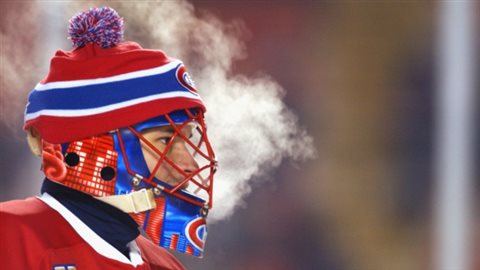 As Canada celebrates its 148th birthday, a poll commissioned by Ancestry.ca showed that out of more than 1,000 Canadians between the ages of 18 and 64, one in three was unable to identify Canada's founding year. This compares with January survey by Ipsos  which resulted in similar figures (28%) of Canadians who didn't know about the country's founding year.
Four percent think Canada once had the Stars and Stripes flag.
A majority (52%) were unaware that the Maple Leaf Canadian flag was adopted in 1965. A sizeable number (16%) thought it was adopted in the year of Confederation, 1867.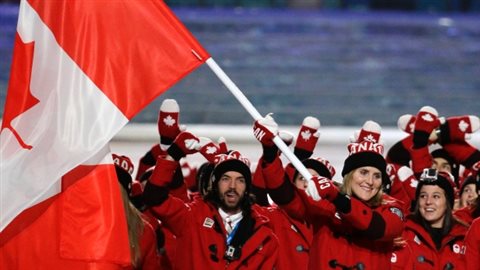 (This is somewhat surprising in light of the incredibly bitter debate about creating a new flag that took place in the early 1960's. However on the 50th anniversary of the flag this year, the federal government allotted only a pittance $50,000 to promote the anniversary.)
Canada's Flag history story here

Lesley Anderson who is a researcher and content specialist for Ancestry.ca found the news somewhat disturbing. Quoted in the Halifax Chronicle-Herald news, she said,  "One of the things that jumps out at me is that four per cent of people polled actually thought the Stars and Stripes was the official flag before the one we currently have.That one freaks me out. It's a low number, but even so."
2014 marked the 100th anniversary of the start of the First World War. In that horrific struggle Canadian troops, all volunteers, time and time again showed incredible stamina against the enemy. Examples include the taking of Vimy Ridge where earlier French and British attempts had failed with massive loss of life. The French alone lost about 150,000 lives in failed attempts. While the other Allies broke and fled, the Canadians also held the line and stopped the German advance in the first use of poison gas. The Canadians also became the Allied shock troops, winning every battle in the last 100 days of the war.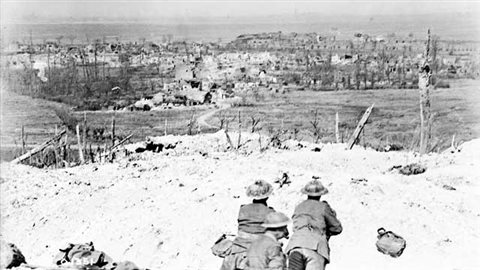 Another Ancestry.ca poll in July of 2014  showed that a surprising 40 percent of Canadians are unaware of the role Canada played in that war, while eight percent didn't know that Canada had participated at all.  Indeed almost half (46%) of those surveyed didn't know that 2014 marked the 100th anniversary of the start of a war that saw over 600,000 Canadian enlistments, over 170,000 wounded, and 60,000 Canadians killed.
A January Ipsos survey found that with Sir John A Macdonald's 200th birthday just behind us and Canada's 150th birthday in 2017,  some 26 percent could not name Canada's founder and first Prime Minister. Still that's quite and improvement from 2008 when 42% of Canadians couldn't identify Sir John A, and in 2001 nearly half (49%) of respondents answered incorrectly.  The improvement is due to several campaigns to boost knowledge of the man who played the crucial role in the creation of Canada.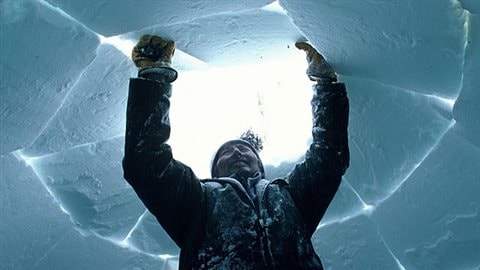 Hockey loving- Igloo dwellers, eh?
Yes Canadians do tend to end sentences with, "eh". Another poll conducted for Historica Canada between June 12 and 15th, 2015, showed 81 percent of Canadians indicate they do use "eh", and a quarter of respondents say they say it at least once a day.
And perhaps Canadians aren't quite the dedicated fans of a single sport as in other countries.   Some 18 percent of Canadians are dedicated hardcore fans and say it's the greatest sport on earth, while 40 percent say they are casual fans. That leaves about 40 percent of Canadians relatively uninterested in the game.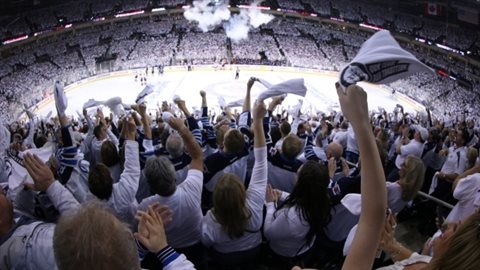 As for other clichés, even though a vast majority of Canadians live in urban settings (approx. 80%), some 64 percent reported seeing a beaver in the wild, 60 percent a moose,, 59 percent a loon (the symbol on the Canadian $1 coin-known colloquially as a "loonie"), and 55 percent reported they had seen a bear in the wild.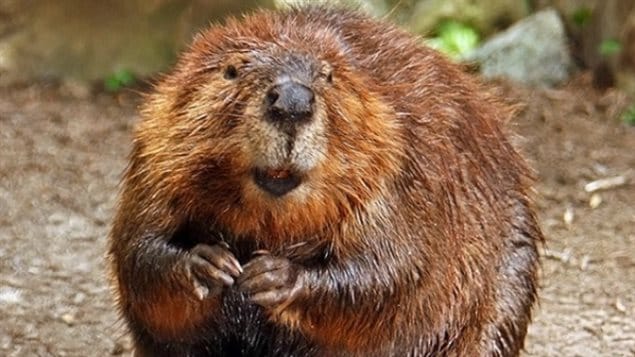 As to the idea that Canadians live in igloos, only 16 percent said they had ever been in an igloo, but 73 percent have been in a canoe.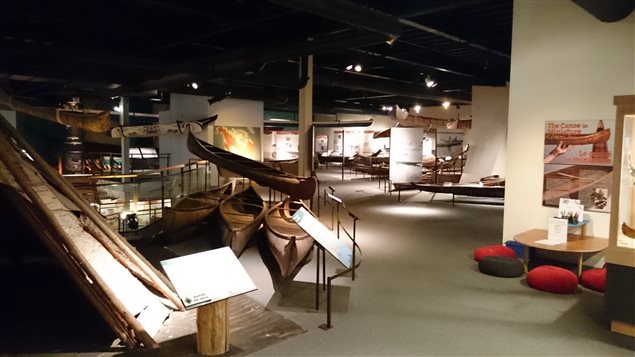 Half of those polled suggest the toque is the most Canadian item of clothing.
And on this Canada Day, 71 percent said they planned to celebrate the day, with many planning to watch a fireworks display.