Passengers at the busy Montreal-Trudeau International Airport were presented with a surprise protest demonstration this morning, although no flights were delayed.
A group of public servants and border agents were picketing to protest budget cuts and job losses.
In a press release, the Public Service Alliance of Canada (PSAC) and the Customs and Immigration Union (CIU) said about 200 members were protesting the loss of about 1300 positions and some C$143 million in budget cuts they say will necessarily mean less border security.
The positions include front-line border workers, sniffer-dog teams and intelligence officials of the Canadian Border Service Agency (CBSA)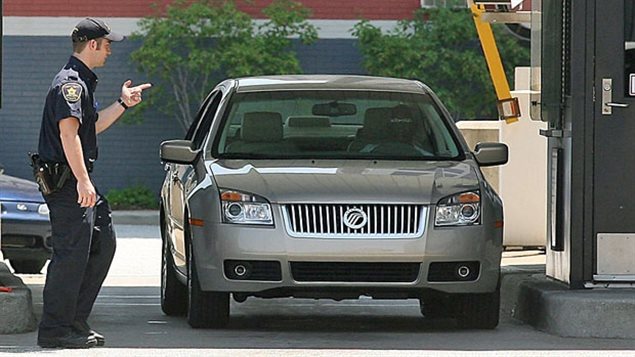 "You would have to be out of touch with reality to think that Canadians will be safe without a sufficient number of well-trained border services workers at all points of entry," stated Jean‑Pierre Fortin, President of the Customs and Immigration Union representing 10,400 members.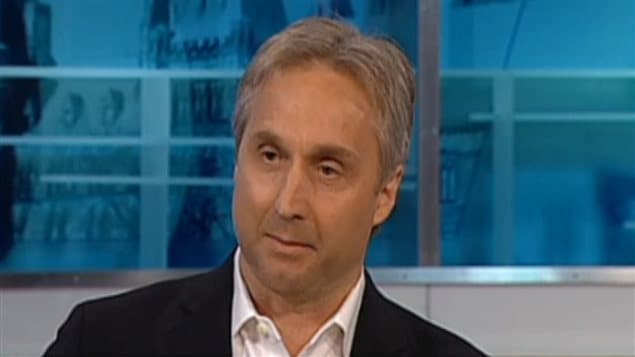 Quoted by Radio-Canada, he said that without the necessary personnel to screen passengers, Canada would become an easy target for illegal immigrants, and drug and gun smuggling at ports, border crossings, and airports.
To mitigate the loss of personnel the CBSA has installed "automated border clearance" kiosks (ABC) at three airports in Montreal, Toronto and Vancouver. The union officials point out that while the kiosks can scan passports and customs declaration cards, they cannot detect false declarations.
Since the machines were introduced in Montreal, siezures at the airport have dropped by 25 percent.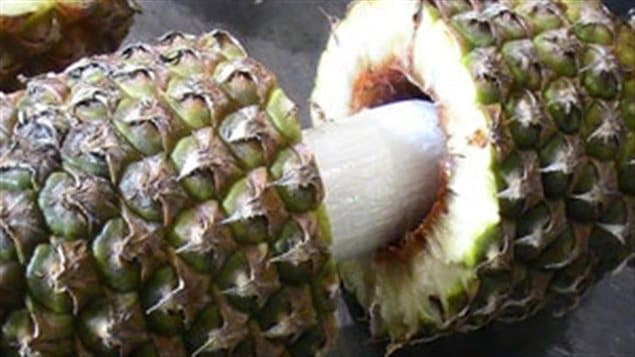 "We can't replace people with machines if it compromises the safety of Canadians," added Magali Picard, Regional Executive Vice-President of PSAC-Quebec.
Union officials said they will continue with every legal means to make the public aware of the situation and to try to get the government to reverse the cuts.