The thing about animal activists is they don't give up–easily or ever.
And maybe all the lobbying and the legal efforts are starting to pay off.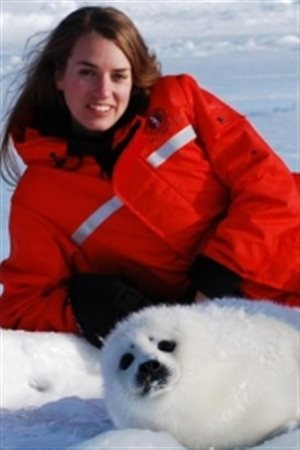 In early September, following years of mounting pressure, McDonald's announced it will transition to using free-run eggs exclusively in its restaurants over the next 10 years, a move that is predicted to create ripples throughout the entire food service industry and result a far better lives for chickens and hens.
Earlier this month, Humane Voters Canada endorsed eight candidates in the federal election who are firmly committed to animal protection, so activists have their foot in the traditional politics door.
National animal law non-profit Animal Justice Canada Legislative Fund is in a major fight with the city fathers in Victoria, British Columbia, which activists say has no authority to remove potbelly pigs from family homes.
The case involves long-time Victoria resident Mike Downey, who lives with two potbelly pigs, Athena and Vishnu, whom he considers part of the family.
Acting on a bylaw that prohibits keeping farm animals in the City of Victoria, city officials gave Downey until Sept. 30 to get the animals out of his home.
There has been no resolution yet, but Anna Pippus, Animal Justice's director of farmed animal advocacy says she is optimistic that Animal Justice will prevail.
Perhaps, most important, Animal Justice  is going to argue a case before the Supreme Court of Canada in November.
Camille Labchuk is director of legal advocacy for Animal Justice. She spoke by phone from her Toronto office about the the animal rights movement and the case going to Canada's highest court.
Listen