At a meeting in Lima Peru last week UNESCO named 20 new sites around the world as "biosphere reserves".
These are areas where sustainable development is taking place while also preserving much of the natural environment and decisions are taken on management which involve all stakeholders.  While the designation doesn't carry any legal protections or restrictions on development, it is designed to inform other policy-makers on best practices of meeting needs of communities while maintaining the health of surrounding natural systems.
One of the two new Canadian sites is Beaver Hills in the western prairie province of Alberta.  The area consists of boreal forests, wetlands, and shallow lakes. Although just east just east of the major urban centre and provincial capital, Edmonton, and home to about 12,000 residents, the 1,600 sq/km area has preserved much of its natural surroundings where agriculture is the main occupation although there are two petro-chemical complexes as well. In spite of that there are ample habitats for creatures like elk, moose, deer, bison, and wetlands for beaver and countless resident and migratory waterfowl and other birds.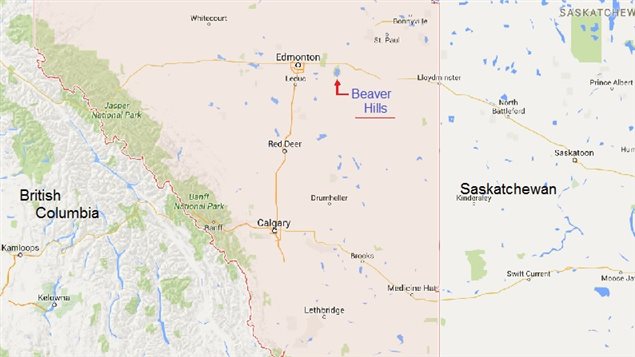 The other UNESCO biosphere area is around Great Bear Lake and part of t watershed (Tsá Tué- home of the-Sahtúto'ine or Great Bear Lake People). The eighth largest lake in the world, it creates its own mini-clmate and weather.
The only real human inhabitants are the approximately 600 Dene in the community of Deline.
The pristing Arctic lake is home to abundant fish, and the surrounding land home to muskox, moose, caribou, and many others like lynx, wolverine, and many bird species.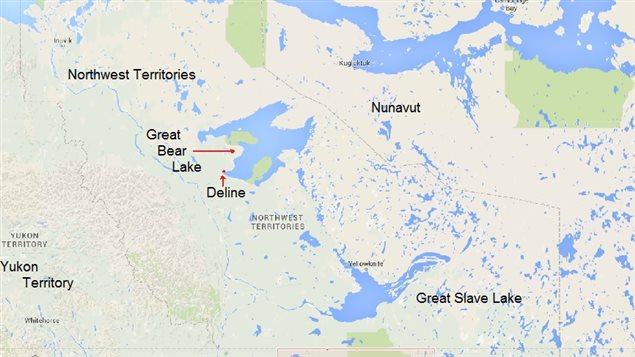 In addition to concerns over climate change, the area is also under pressure for development of resource extraction of minerals, oil and gas, and mining.
Dene aboriginal elders have been working for years with various levels of government to develop environmental controls and policies.
Now 18 sites in Canada
The new designations brings the number of biosphere sites in Canada to 18, with Great Bear Lake being the only one in the Canada's far north. The new designation in alberta brings is added to the existing site of Waterton.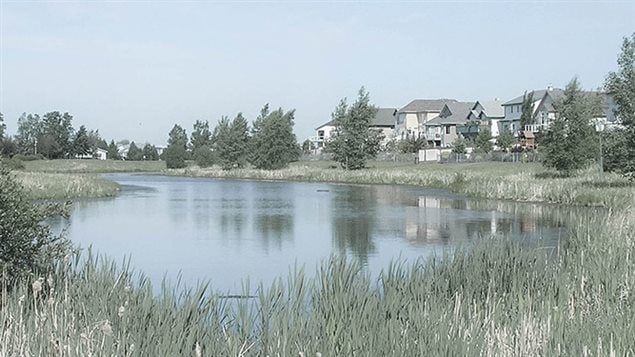 Others across the country include two sites in British Columbia; Clayoquot Sound and Mt Arrowsmith; Redberry Lake in Saskatchewan; Riding Mountain, Manitoba; Long Point, Georgian Bay, Frontenac Arch, and the Niagara Escarpment in Ontario; Lac Saint Pierre, Mont Saint Hilaire, Charlevoix, and Manicouagan-Uapishka in Quebec;  Fundy, New Brunswick; and Bras D'Or Lake  and Southwest Nova in Nova Scotia,
Worldwide, there are some 669 biosphere sites in 120 countries, including 16 trans-boundary sites.
Additional information-sources