With its three ocean coasts and islands, Canada has the longest coastline in the world, at over 200,000km.
A major and very detailed study on climate change and its effects on the country's various coastlines has been released this week called, Canada's Marine Coasts in a Changing Climate,
It details both the current situation and future predictions in coastlines around the country which are already coping with increased temperatures, coastal erosion, flooding, melting sea ice, more frequent and more violent storms, and sea rise.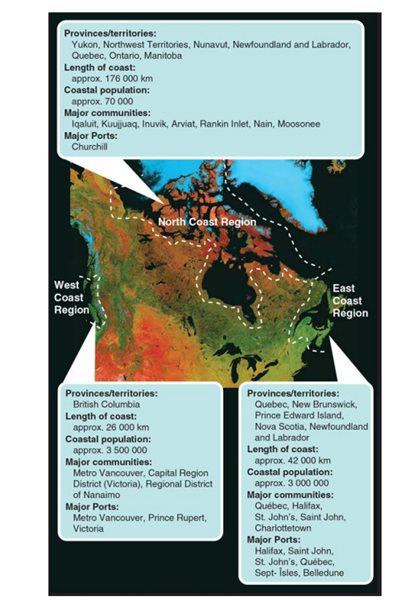 The Natural Resources Canada report brings together over 1300 scientific studies on climate change sensitivity and risks along Canada's coastlines
The 280 page report also involves over 60 authors from Canadian universities, federal departments, other levels of government, industry and professional organizations.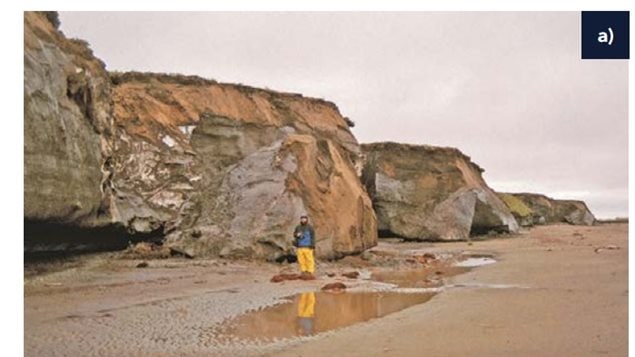 It also notes that :" Globally, coastal flooding could displace hundreds of millions of people in the current century, with the annual costs for  adaptation measures such as new dike construction, dike maintenance and beach nourishment estimated to be US$25–270 billion per year by 2100".
RCI-2015- Cape Breton –climate/erosion
RCI-2013- PEI- climate/erosion/landmarks
The report notes some of the greatest changes will be in the Canadian north, saying, "Canada's northern coastline is vast, representing more than 70% of all Canadian coasts. The region has experienced some of the most rapid climate change anywhere on the globe".  It goes on to say that, "Many communities have a high sensitivity to climate change impacts, as they are situated on low-lying coasts and have infrastructure built on permafrost, economies strongly linked to natural resources and dependence on land-based harvesting activities", and that,  "Climate change will exacerbate existing vulnerabilities".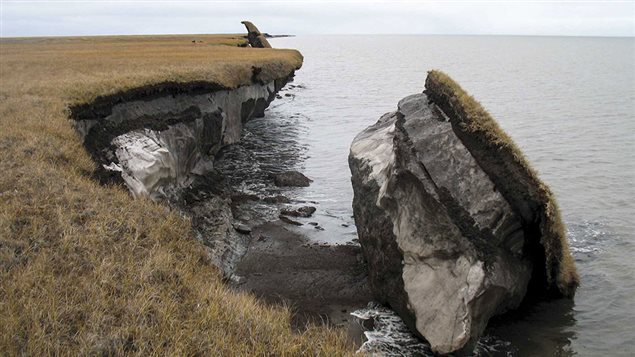 The report shows throughout, the extent to which various regions of the country's coastline and its millions of inhabitants will be affected in coming years by a changing climate.
It says future planning along coastlines must take climate change into account noting, "it is imperative that future development be undertaken with an understanding of the dynamic nature of the coast and changing coastal risks".
Additional information- sources