Chinese immigrants began to trickle in to Canada in the early 19th century, then in greater numbers in the latter part as labourers were needed for Canada's great project of a national railway.
But even as the brand new country of Canada began its path from 1867 onward, they weren't really wanted. Indeed severe financial hurdles of things like a head tax were put in place to restrict their numbers.
It was often a lonely life, and an insular one. Alison Marshall (PhD) is a professor of religion at Brandon University in Manitoba and has researched their experience.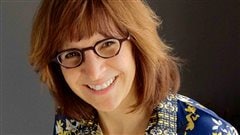 Following years of research, Professor Marshall has in fact written two books on the subject.
Her first book was "The Way of the Bachelor". It documented the lives of Chinese immigrant men who came seeking a better life, but for years remained separate from wives and family as they saved money to bring them to Canada.
Many were never able to do that.
Many others, because there were so few Chinese women in Canada and due to financial constrainst, spent their entire lives as bachelors in their new home.
The first book told of how they lived, coped, interacted with their own community and networked amongst themselves within a mainstream society that tried hard to exclude them.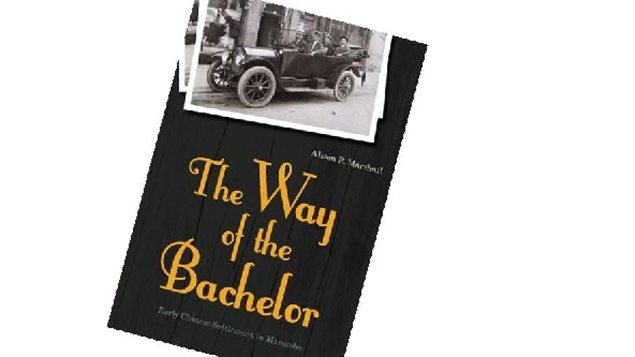 The second book, Cultivating Connections, follows the first. It expands on the experience and continues it a bit farther into the 20th century.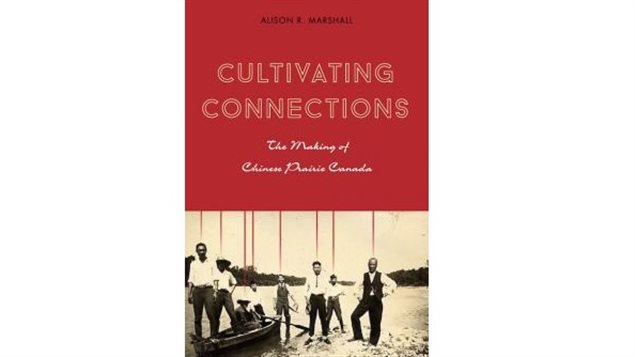 It deals with how the Chinese became a necessary segment of society as they became part of the merchant class, more wealthy and more influential as they continued to build up networks of connections within the wider Chinese community and also within mainstream Canadian society.
It also describes the lives of Chinese women, those who were brought in or otherwise made it to Canada, and those who grew up here.  It tells of their somewhat different experience as they tried to build a new life in a strange new country.
Together the books inform about an important yet otherwise lesser known aspect of Canada's history and growth, and a people who have since become an important and full contributor to Canada'a growth and strength as a nation.