Earlier this year a decision was made in the U.S, to allow a community to withdraw its municipal water from Lake Michigan, even though it was outside the Great Lakes water basin.
A coalition of some 100 mayors and local governments in both Canada and the US are now lobbying against that decision.
An agreement among the eight US states and Quebec and Ontario in Canada which adjoin the Great Lakes, says that water can only be drawn by those cities within the water basin itself..
Waukesha, Wisconsin, a town of about 70,000, lies just outside the basin area, but made the request as it's own aquifer is running low and has long been contaminated with excessive levels of naturally occurring cancer-causing radium,
The eight states, with input from the provinces later approved the deal.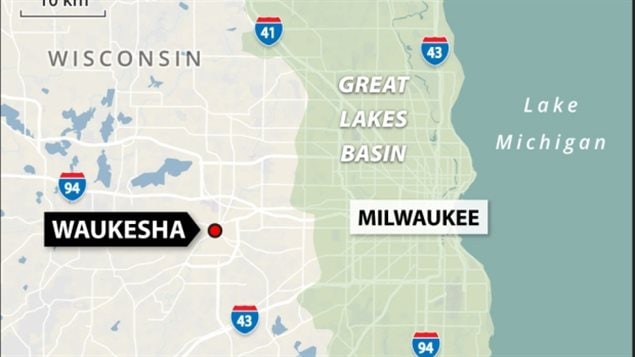 Arguing that the decision sets a dangerous precendent for mass water removals from the Great Lakes, the coalition of mayors calling itself the Great Lakes and St Lawrence Cities Initiative is challenging the agreement.
They say it could lead to other thirsty states making the same request.
Quoted by the Canadian Press, Sandra Cooper, mayor of Collingwood Ontario, says, "This is just the beginning of something that could potentially grow and just be catastrophic. She adds, "There was no opportunity for public input with our Great Lakes community and I think that's a downfall of the whole process."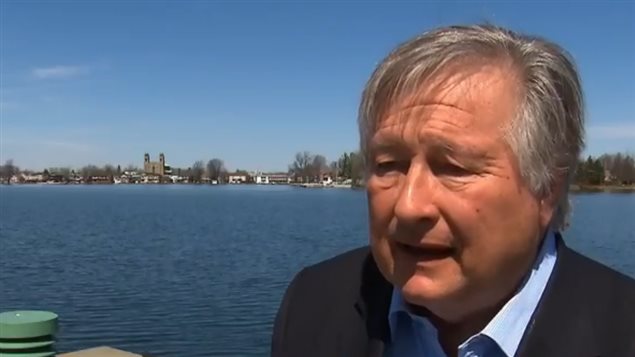 Denis Lapointe, mayor of Salaberry-de Valleyfield in Quebec, noted earlier this year that ten years ago a request to divert Great Lakes water via pipeline to the US state of Nevada was turned down. A situation that could result in a different outcome if the Waukesha decision is used as a precendent.
Another member of the Initiative is Randy Hope, mayor of Chatham-Kent in southwestern Ontario. Also quoted by the Canadian Press, said of the Waukesha diversion and possible future diversions of water, ""It'll lower our waterways, it'll have eco and social and economic effects that people cannot determine at this time."
The international group of mayors has also written to Canada's Prime Minister, and the US President urging them to take action to stop the Waukesha diversion.
The Great Lakes provide potable water to 33 million people, nine million of them in Canada.
RCI-June
https://www.rcinet.ca/en/2016/06/22/the-end-of-the-great-lakes-water-deal-causes-concern/
Canadian Press- via CBC
http://www.cbc.ca/news/canada/windsor/canadian-u-s-mayors-scramble-to-stop-diversion-of-water-from-great-lakes-1.3731227