For years, decades in fact, small and medium sized newspapers have been closing their doors while radio and TV stations have been reducing their journalist staff.
In some cases small papers or media outlets (ie radio) have become unprofitable and closed, or more often been bought out and their market absorbed by a corporate entity. In either case, it means job losses and fewer journalists.  But job loss is only part of the issue.
Ian Gill is a longtime journalist, now president of Discourse Media, and author of No News is bad news- Canada's media collapse and what comes next.
Listen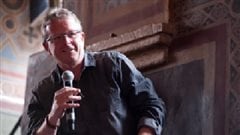 With corporate takeover of news outlets, it seems there has been a lessening in trust by the public in news services.  Many now feel, and it has been shown in several cases, that corporations want coverage that is favourable to their interests, and dissuade negative coverage.
One of the biggest news services in Canada is Postmedia, which is financed and over one-third owned by an American hedge fund company.
In his book Gill writes, "Newspaper ownership concentration mattered in 1970,  when the Davey Report was issued, it mattered in 1981, when the Kent Commission recommended breaking up monopolies, and it matters now. Ownership concentration harms democracy, which thrives on a free press. But "in a country that has allowed so many newspapers to be owned by a few conglomerates, freedom of the press means, in itself, only that enormous influence without responsibility is conferred on a handful of people,"12 as the Kent Commission concluded 35 years ago.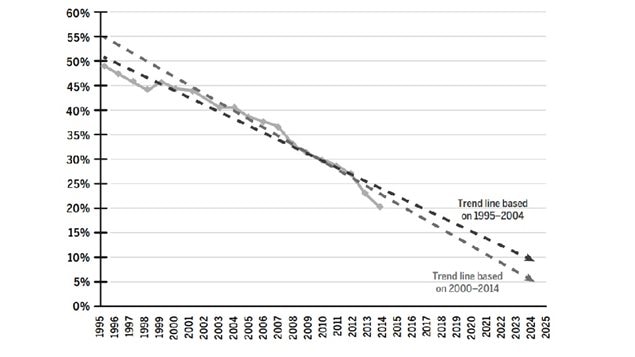 As many have said, a strong media is necessary for a strong democracy. In other words if no-one is watching the people making decisions and spending tax money, things can get corrupted relatively quickly
The book also quotes trade union leader Jerry Diax, president of the large Unifor union. He said, "Centralized news gathering and opinions, including in local news, do not add to the national debate that helps build a functioning democracy. With each quieted voice, our democracy suffers."
There is also concern that while digital platforms offer great potential, there is the current propensity towards the superficial.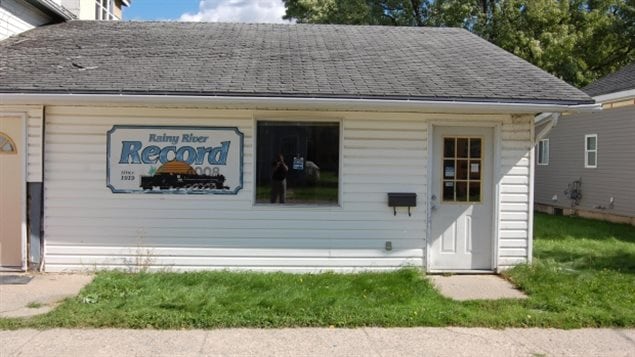 While the net is more or less free, Gill says people and governments must learn that good journalism cannot be free. With salaries stagnating, and freelance prices dropping, journalism must be seen as a viable career choice if it is to survive in a healthy manner.. In other countries around the world, there are funding operations, such as wealthy private trust funds which help to foster good journalism.
Recently the Washington Post reported that Facebook, where many are getting their news these days, has been trending fake news, as the computer system replacing humans can't tell the difference.
Governments in several countries also contribute to journalism. In Canada, the government does support the national broadcaster, CBC/Radio Canada, but severe budget cutbacks have also resulted in changes to news gathering.
Unless there is a fairly substantial change in the funding models, Gill does not see a bright future for journalism in Canada
additional information