In on-going efforts to reduce greenhouse gas emissions, the Canadian government is about to take steps to ensure new and existing buildings are more energy efficient, reports CBC.
Buildings account for 17 per cent of carbon emissions in Canada.
The government will step up incentives for Canadians to install better insulation and windows, to seal existing windows and doors, and to switch to energy-efficient heating systems.
The government will also encourage efficiency by having a tougher building code and have developers build net zero homes—that is homes that not only are well sealed and ventilated, but that also use renewable energy sources such as solar panels.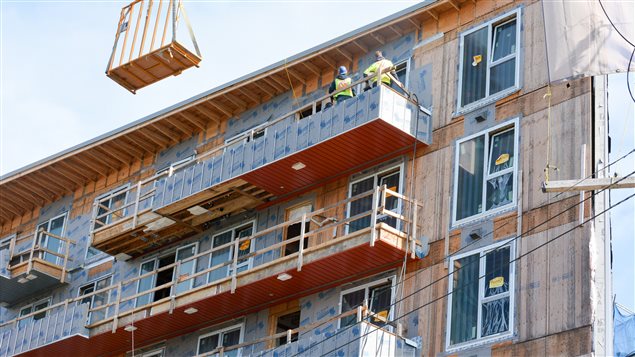 Canada 'quite far behind'
Countries like Germany have already begun to take such steps.
"The EU has required that its member states build homes and buildings to nearly-zero energy standard by 2020. So Canada is, by all standards, quite far behind in this regard," says Karen Tam Wu, of the Pembina Institute, an energy think tank.
Listen
Some developers are building net zero homes, but they cost considerably more. One Ottawa home builder told CBC they are proving a tough sell with $75,000 added to the price tag. Wu says prices should go down as demand goes up and technology improves.