Ontario is Canada's most populous and most industrialized province. The Auditor General of Ontario has just released her latest report on the provincial governments policies and activities and in it she critiques the province's plans to control greenhouse gasses.
Bonnie Lysk says the plan of provincial Liberal government of Kathleen Wynne for a "cap and trade" on carbon emmissions will cost taxpayers billions and achieve little.
The plan is set to begin on January 1, 2017.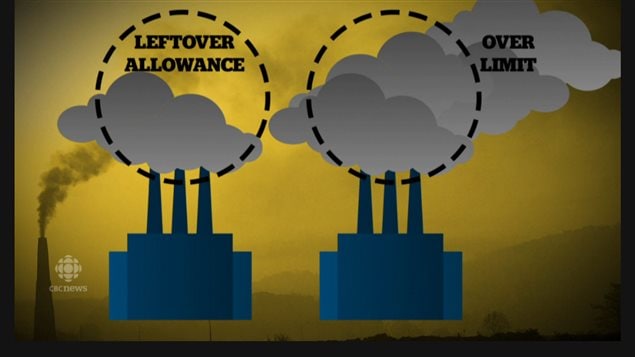 Lysk says it will cost taxpayers up to eight billion dollars between 2017 and 2020 and achieve less than 20 percent of the greenhouse gas reduction target by 2020.
The auditor general says it will cost households an added $156 a year for gasoline and heating next year. That will increase to $210 in 2019 with another $75 due to indirect increases in goods and services.
The cap and trade programme is supposed to raise $8 billion in revenue of which over $1 billion is to be set aside to offset rapidly increasing electricity costs, although the A-G says the Wynne government hasn't explained how this would work.
Lysk also wrote that "Such increased electricity costs may make natural gas, which is responsible for significantly more greenhouse gas emission than cleaner energy sources like solar, hydro, nuclear and wind, an even more economical option".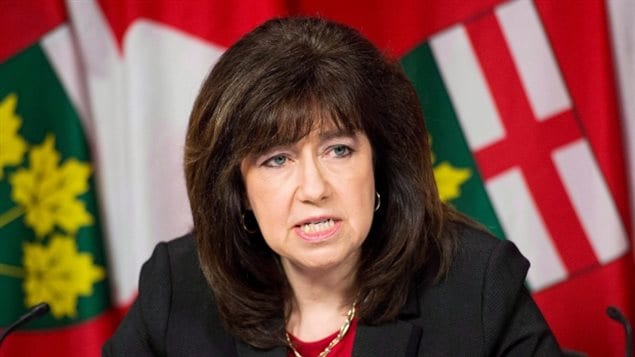 Double counting of carbon reductions
The Ontario cap and trade plan will link with those in the neighbouring province of Quebec and the US state of California.
Lysk writes that polluters in Ontario can simply buy credits in those other areas so that, "the potential exists for double reporting of emission reductions between California, Quebec and Ontario".
This agrees with the environmental commissioner who said that the plan won't necessarily limit carbon emissions through 2020, but Glenn Murray defended the plan saying reductions in any of the jurisdictions "not just locally", is a benefit.
Lysk also noted that of the polluting firms which have bought Environmental assessment approval permits in the last 15 years, some 80 percent have never been inspected. Of those inspected, within the past five years, one-third were in violation of the permits.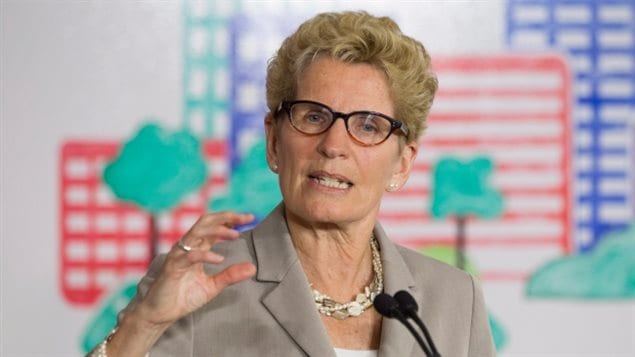 "The Province has not been proactive in regulating emitters," Lysyk said after the Report was tabled in the Legislature. "We found that the majority of emitters have not been inspected as they should be, and that the penalties levied against non-compliant emitters have not been significant enough to act as a deterrent and prevent them from polluting again".
Ontario is also the only province that doesn't require environmental assessments for private sector mines and chemical manufacturing projects.  Lysk said that clean-up of just four of the mineral extraction sites alone will cost almost a billion dollars.
The report also criticized the process of public consultation for projects The Ministry of the Environment and Climate Change often provides insufficient information about projects, making it difficult for the public to participate knowledgeably in the process".
The A-G report also says the province's 2016 Climate Action Plan outlining the spending of cap and trade revenues to reduce gas emissions  presents an "unrealistic forecast of reductions by 2020, and did not consider certain alternatives that could have been more cost-effective" adding that two-thirds of the 2011-14 plan to deal with the effects of climate change had not been completed.
addtional information-sources