With less than two days left on a Parliament-mandated deadline to relocate to Canada persecuted Yazidi refugees from northern Iraq, the federal government says it remains devoted to meeting its commitment but has yet to unveil any details.
"Canada has made a commitment to resettle vulnerable persons who are survivors of Daesh by February 22, 2017, and we are working towards meeting that commitment," said Immigration, Refugees and Citizenship Canada spokesperson Johanne Nadeau in an email, referring to ISIS by its Arabic acronym. "Further details will be made public in the coming days."
However, citing security concerns, officials at IRCC have been very tight-lipped about any details of this operation, leading the opposition to suspect that Ottawa is not showing the same level of urgency in bringing Yazidi refugees as it did in the much better publicized campaign to bring in Syrian refugees.
"They've had four months, and they haven't brought anyone to date," said Conservative immigration critic Michelle Rempel.
The Yazidis are a Kurdish-speaking religious minority spread across northern Iraq and Syria, southeastern Turkey and Armenia. Their millennia-old religion has made them targets of religious discrimination and persecution for centuries.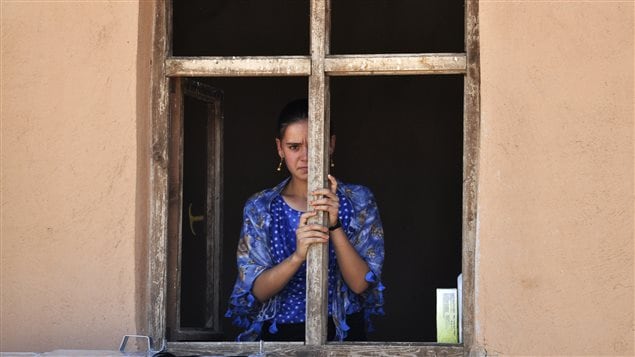 Denounced as infidels and devil-worshippers, the Yazidis in northern Iraq have been targeted by ISIS militants over the last two years. Thousands of Yazidi men were killed, while thousands of women and girls were carried off, bought and sold in slave markets, forced into sexual slavery, when ISIS forces overran their ancient homeland in northern Iraq in 2014.
In June, a United Nations report said ISIS was seeking to wipe out the 400,000-strong Yazidi community in its ancestral homeland of northern Iraq.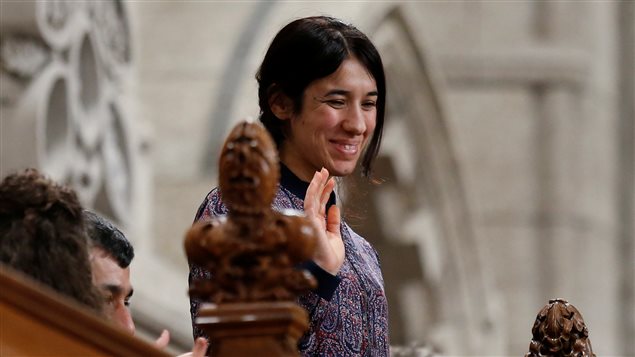 Rempel, who spearheaded the October 25, 2016, unanimous motion in Parliament to recognize the ISIS campaign against Yazidis as genocide and to bring to Canada some of the most vulnerable survivors,  demanded to know last week why "zero government-sponsored refugees have arrived from the Yazidi community."
"We are proud of the fact that members of this House voted and expressed their support to resettle victims and survivors of Daesh into Canada," Minister of Immigration, Refugees and Citizenship Ahmed Hussen said in response to Rempel's question in the House of Commons last Thursday. "We fully committed to meet that goal. We have an operation that is already under way. I will be providing details in the near future."
Rempel said she worries the government plans to bring in a few Yazidis from UN camps in neighbouring Turkey instead of the women stuck in camps for internally displaced people in northern Iraq.
"I worry that this is just another Liberal broken promise, but this is a broken promise that will cost lives," Rempel said.