It has been a contentious issue for several years at marine parks around the world.  Protesters have long been saying, whales and porpoises should not be kept in the small pools of such parks, and not be used for entertainment.
The Vancouver Aquarium, which is also a research facility and a sort of  rescue/rehab centre has been told it can take in no more dophins, narwhal, killer whales, belugas, or any other cetacean. All are now banned.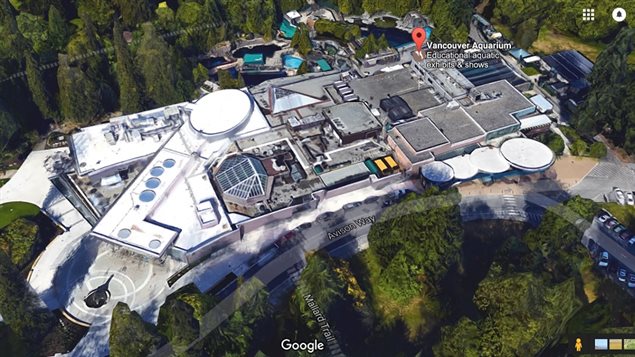 This follows an earlier Parks decision to limit the cetaceans the aquarium could hold to those injured or in need of rehab and which could not otherwise be released back into the wild.
The Vancouver Park Board voted on the decision last night, 6-1, which also includes a ban on ""a show, performance or other form of entertainment, which includes one or more cetaceans".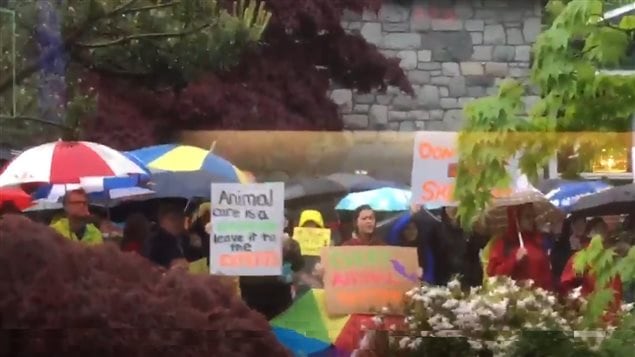 In reaction to the not-unexpected decision, John Nightingale, the aquarium's president and CEO, said in a statement Monday night that the move will force rescuers to euthanize animals that can't be released back into the wild.
Quoted in the CBC he said, "There are no other long-term homes or options in Canada for rescued, non-releasable cetaceans".
Speaking to a large group of aquarium supporters outside the council meeting after the vote he said they should continue to, "fight for the right to help the animals who need help when they're stranded on our coast, and to help connect the public with what's going on in nature", adding,  "It's very much the aquarium's mission".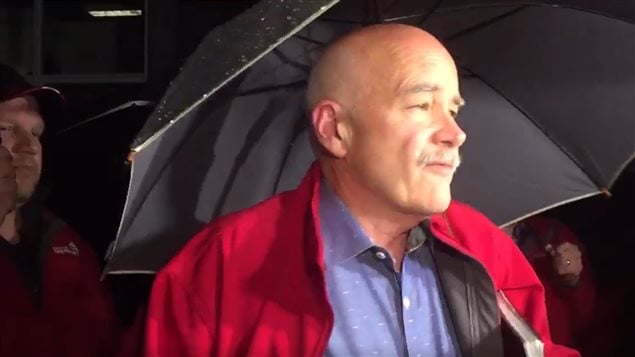 The head veterinarian of the Marine Mammal Rescue Centre was also upset at the decision. The Centre although not on Vancouver Park land has a close association with the Aquarium.  Dr. Martin Haulena said  that their research and rescue programme will be devastated if they don't have a place to house ceteceans that can't be released back into the wild.
Several of the Park Board members say the decision to ban ceteceans is because public sentiment has shifted against the idea of holding large animals at aquariums and zoos.
The decision comes after the recent deaths of two belugas at the aquarium exposed to an undetermined toxin.
There are only three cetaceans remaining at the aquarium: a false killer whale, a harbour porpoise and a Pacific white-sided dolphin. They will be allowed to stay, but under the new bylaw, cannot take part in any "shows".
additional informaion-sources