"The naivete, and short-sightedness of people always surprises" M Juneau Katsuya
 China is to set to move into another large industrial area in Canada as it seeks to take over Canada's largest publicly-traded construction company.
This comes on the heels of several other major acquisitions in Canada's energy, communications, and technology sectors in the past few years.
At least one security expert continues to say the Canadian government is naïve in allowing these takeovers.
Michel Juneau-Katsuya is the former chief of the Asia Pacific division for the Canadian Security Intelligence Service, and now CEO of Northgate, a security consulting firm.
Listen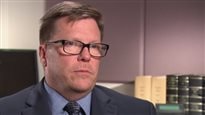 China's CCCC International is proposing to buy the Calgary-based Aecon Group for some $1.5 billion dollars.
The Canadian government is eager to develop a free trade agreement with China and has been seen as being too eager to allow such deals.
In the face of such criticism, Prime Minister Trudeau said on Friday, "In the case of this proposed Aecon purchase, certainly the Investment Canada Act will be applied in full and we will look very, very carefully at security issues, at economic impacts, at whether or not this is truly in the national interest".
Aecon is an engineering and construction firm involved in design and  construction of transportation projects like airport terminals, highways, and subway tunnels, along with hydro-electric dams, and any large construction project.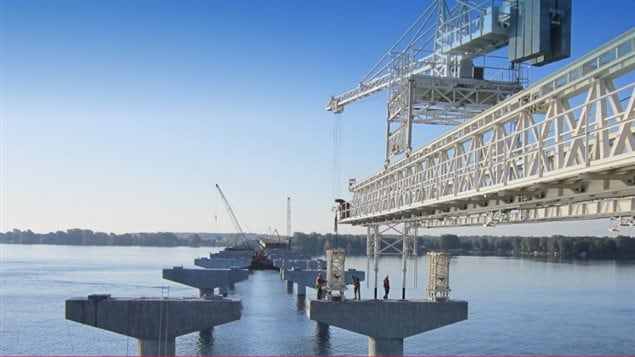 The group also provides a wide ranging number of services to both the oil, gas and energy sector as well as mining and in developing public-private partnerships.
Aecon has been involved in some of the biggest projects in Canada including the CN Tower, St. Lawrence Seaway, Highway 407 Express Toll Route, Vancouver Sky Train, and the Montréal–Pierre Elliott Trudeau International Airport and international projects such as airports in Bermuda and Ecuador, and a major highway in Israel,
Juneau-Katsuya says there is great cause to be alarmed at China's long term intentions with such major Canadian purchases. He notes for example that it is easy for a construction firm to plant spy technology in any project it builds,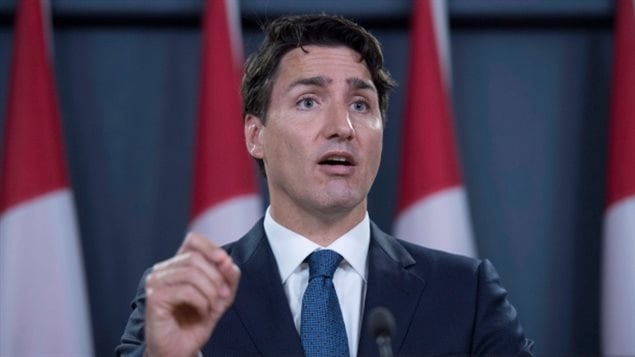 Canada's once leading communications firm Nortel had a rapid collapse blamed on Chinese hacking of their technology. When the Canadian Department of Defence wanted to move into the former Nortel building, they found several electronic spy bugs.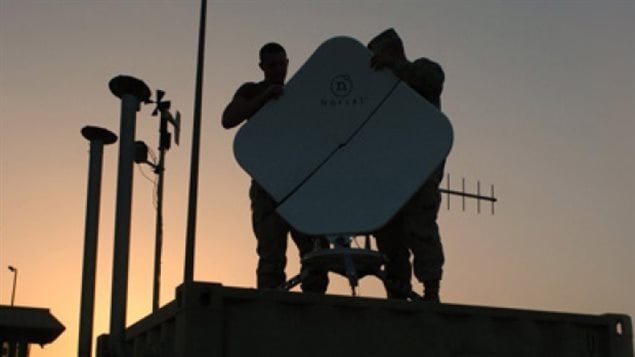 In the late 1980's, the newly built U.S embassy in Moscow was never occupied when it was discovered there were simply too many "bugs" planted in the materials.
Juneau-Katsuya says even if national security is not directly involved, industrial espionage is another major concern.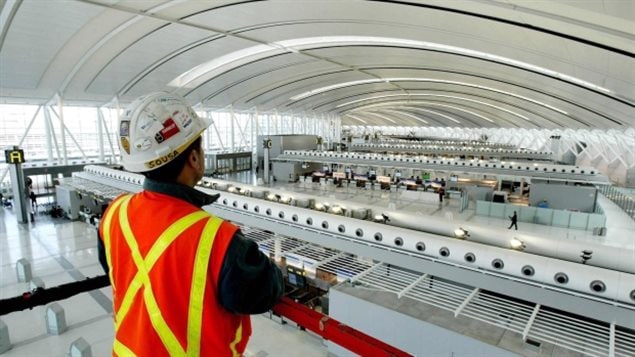 More insidious he says, is that as owners of major enterprises involving thousands of employees, the Chinese can wield substantial influence over all levels of government and officials.
Additional information