A world first?
Several countries around the world, including the U.K., U.S.A., Sweden and France among others have varying sizes, styles, and degrees of obligatory and voluntary warning labels on alcohol products. These often warn of the dangers of drinking while pregnant, or ability to drive or operate machinery after drinking.
Now Canada's northern Yukon Territory claims a world first in labels warning of alcohol consumption and a direct connection to cancer.
This week, bottles of spirits, wines, and other alcoholic beverages will have labels warning of alcohol's connection to breast and colon cancer while a second label is listing recommended safe consumption levels.
It's connected with the second phase of the "Northern Territories Alcohol Study and led by researchers from Public Health Ontario and the Canadian Institute for Substance Use Research at the University of Victoria and funded by Health Canada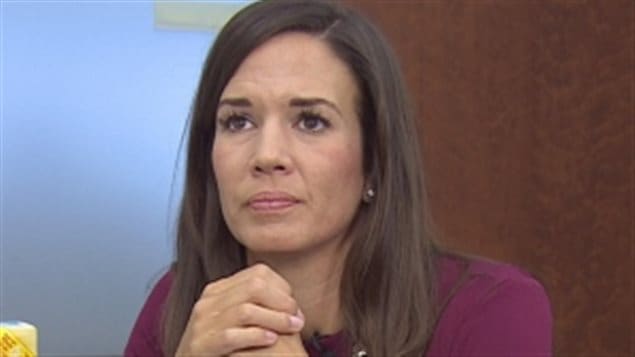 According to the Yukon government website, "The study is assessing local attitudes, opinions, and behaviours related to alcohol use and the effect of warning labels. A social media campaign will be launched in the coming weeks and a follow-up survey will be conducted in the spring.
The study complements both the Government of Yukon's efforts to reduce alcohol-related harms and the Yukon Mental Wellness Strategy.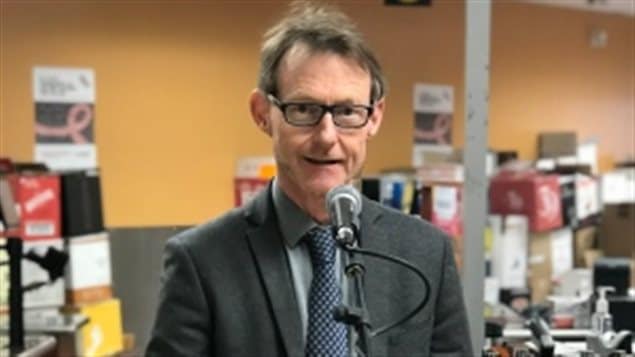 In the first phase of the study earlier this year, some 900 patrons of liquor stores in the territory cities of Yellowknife NWT and Whitehorse Yukon were asked general questions about themselves, and also about their "alcohol consumption, where they get information about alcohol, and what sort of conditions are associated with consuming alcohol".
A similar survey will be conducted next spring after consumers in the Yukon have seen the new labels for a few months.
Unlike the more discreet labels used by other countries such as the U.S., these are large and use bright yellow to attract attention.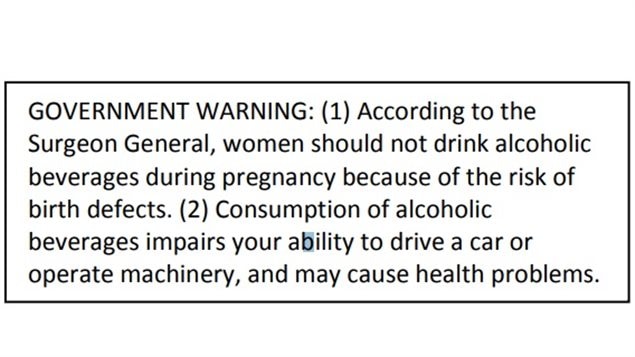 Data on alcohol awareness and drinking habits will be compared with data from the neighbouring Northwest Territories which has no labelling.
Some studies on alcohol labelling in other countries have shown they have had little effect, but that may be due to design and content.
Additional information – sources