The end of the Tuk ice road, welcome to the all weather road
For the first time ever, Canadians will soon be able to drive from the Atlantic coast to the Pacific coast to the Arctic coast.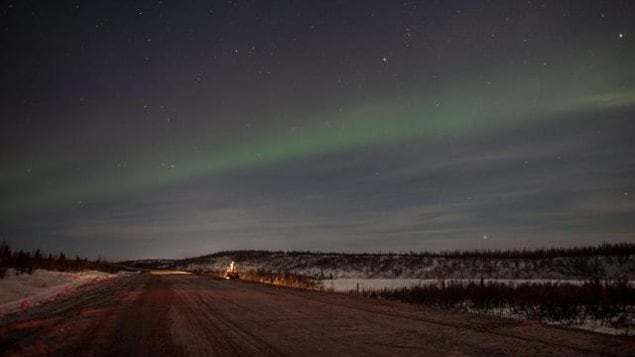 For decades winter ice roads have been a lifeline to remote Arctic communities and mining sites.
While people could often fly in and out, air travel has not been a practical alternative for bringing in large pieces of equipment, food or other goods.
But a rapidly warming Arctic means that the ice-road season throughout the north is becoming shorter and more hazardous.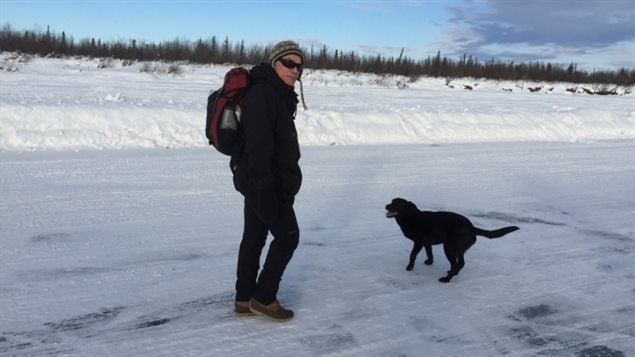 This has spurred the efforts to complete a long held idea to create an all season highway to the Arctic coast community of Tuktoyaktuk on the Beaufort Sea.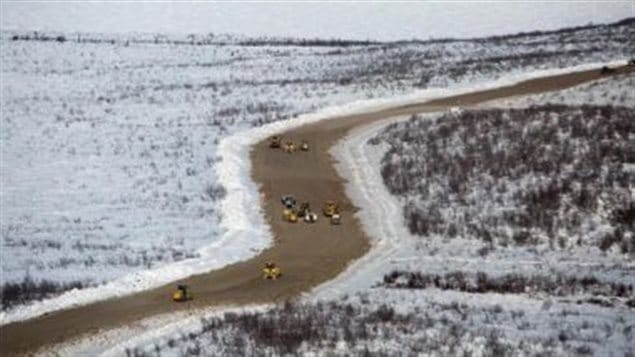 The current road ends in Inuvik in the Northwest Territories over 120 kilometres (air direct) south of "Tuk".  The new road will be a 187 kilometre route winding around lakes and muskeg patches..
The current ice road -which is not one continuous road, but rather several sections over stretches of water and muskeg between areas of land- was officially closed for the final time on April 13 this year, after some 40 years of (seasonal) operation.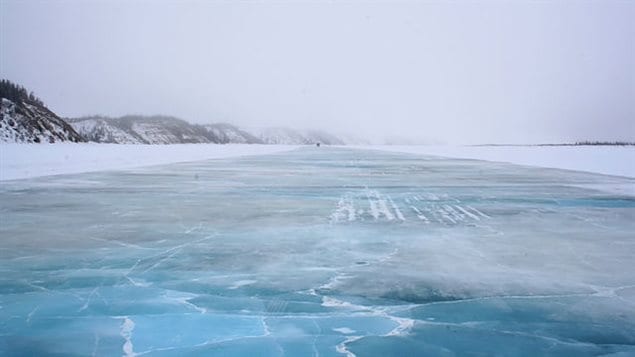 The new Inuvik-Tuktoyatuk Highway has been an engineering challenge to build a hard surface on many areas of permafrost. Much of the construction also had to be performed in the Arctic winter as the ice road was still needed to bring in supplies and heavy equipment.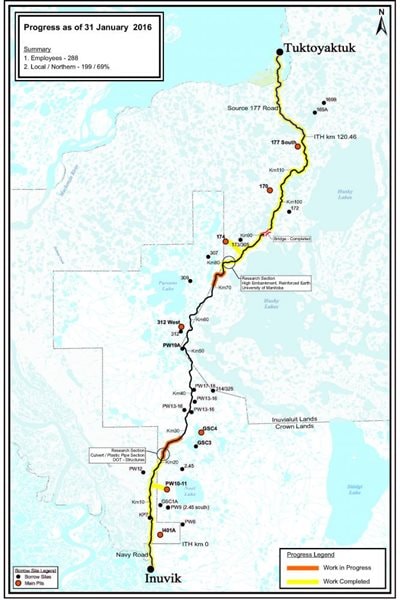 It is expected to usher in a new era of tourism to the north and help with sovereignty claims as well.
CBC video
Additional information- sources