Donald Trump who is poised to become the US President today, has named the man who will advise and implement trade policy, billionaire Wilbur Ross.
Both have said they want to re-examine trade deals which Trump has said are detrimental to US interests and especially jobs.
To understand what this means for Canada, and for other trading nations, we hear from Gus Van Harten (LLB, MES, PhD). He is an Associate Professor at York University's Osgoode Hall Law School and an expert in international trade and investment law, NAFTA and trade treaties,
Listen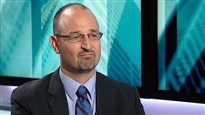 Wilbur Ross has said he intends to first examine trade issues "on our territory", and said NAFTA (North American Free Trade Agreement) is logically the first thing to be dealt with.
Other tough trade deals in the works involve the sale of softwood lumber to the US, and  possible import taxes on goods which could possibly include Canada's crude oil and gas exports.
There has been talk of looking once again at imports under "country of origin" concerns which in the recent past has cost Canada billions in a multi-year trade fight over beef and pork, but which in theory could also extend to the huge auto parts and auto making sector.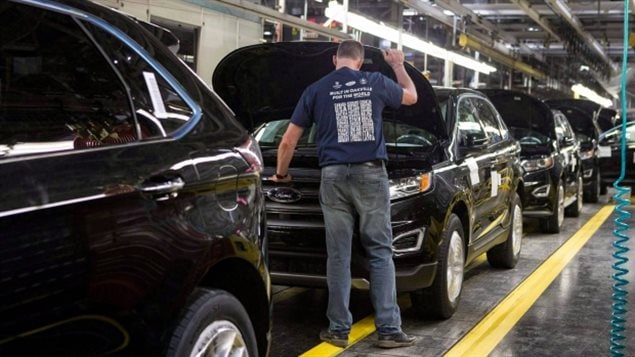 Van Harten notes that a hard line US posture could also concern such things as Canadian content regulations on our airwaves and even Canada's public health care system.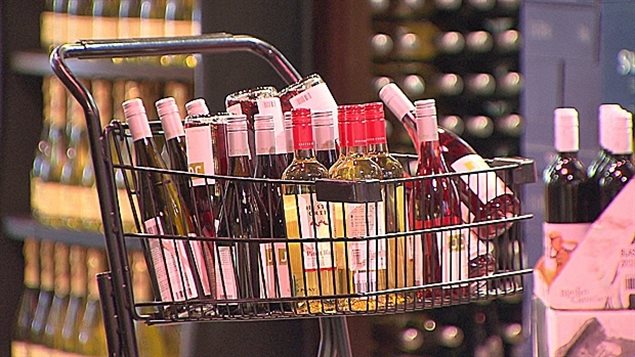 He says because Canada does so much trade with the US, of all countries that trade with the US, Canada is certainly one of the most vulnerable to trade battles.
However, he says is what is needed is Canada's politicians to not be cowed by the tough talk, and be prepared to not compromise on certain issues and also prepare for a potentially entirely new trade environment .
Additional information