The conflict in Syria was presented from many angles by our journalists following the chemical attack in the north of the country that killed more than 80 people, many of them children, on April 4.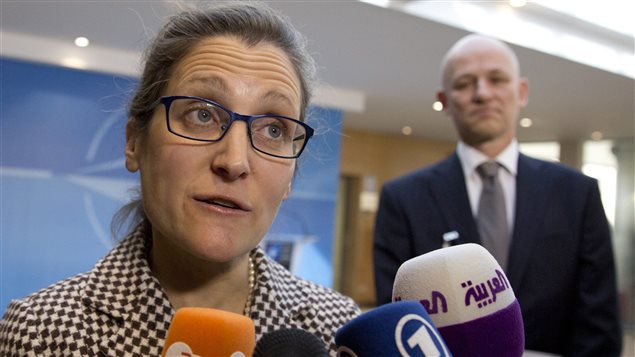 The international community must  investigate the facts surrounding this "absolutely reprehensible" chemical weapons attack in Syria Canada's Foreign Affairs Minister Chrystia Freeland said ont April 5.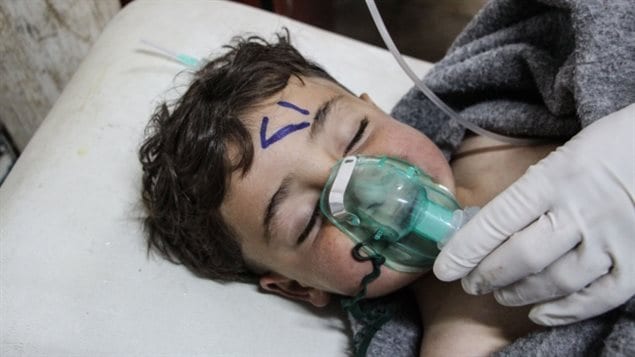 Russia must stop blocking United Nations action against chemical attacks in Syria, says Amnesty International.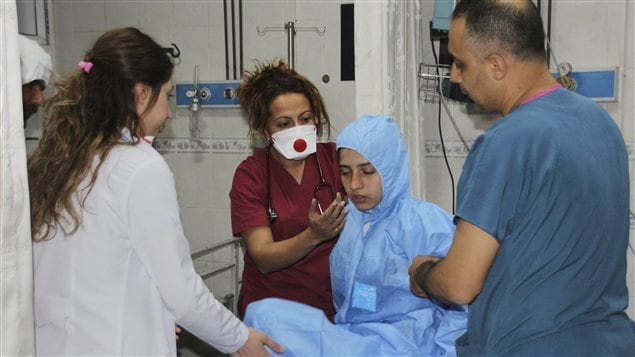 There has been an increasing number of gas attacks in Syria and the world must stop what has become 'a new normal,' according to a coalition of humanitarian groups.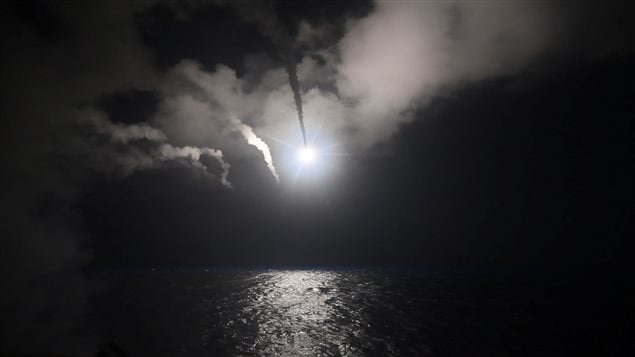 On April 7, Prime Minister Justin Trudeau said "Canada fully supports the United States' limited and focused action to degrade the Assad regime's ability to launch chemical weapons attacks against innocent civilians, including many children".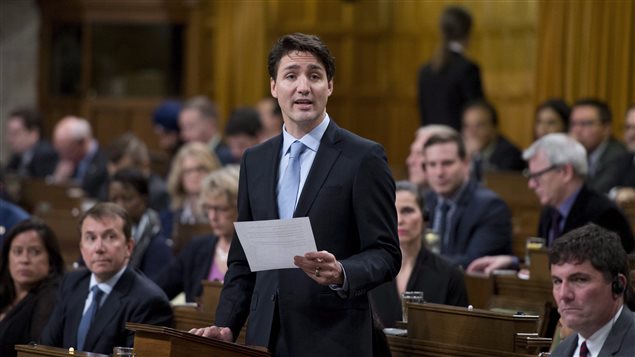 U.S. defence officials briefed Canada's Defence Minister Harjit Sajjan in advance of Thursday's American cruise missile attack targeting a Syrian air force base, said Prime Minister Justin Trudeau, on April 7.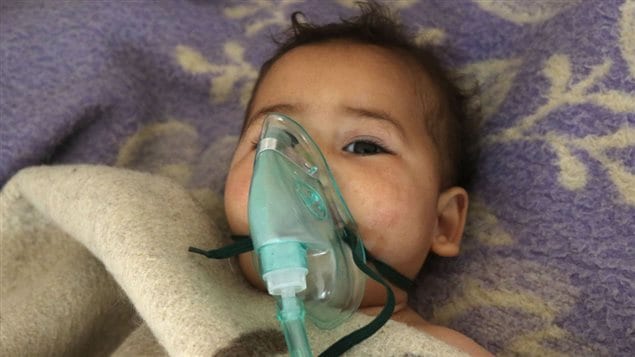 U.S. cruise missile attacks against Syrian military targets believed to have been behind a deadly chemical weapons attack in northern Syria mark a new and unpredictable phase in the six-year-old war, says Canadian expert Kyle Matthews.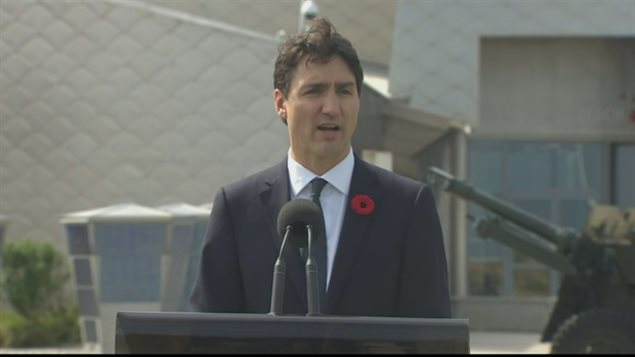 A week after the chemical attack in northern Syria, the U.S., Canada and other western countries are saying the war in Syria cannot be resolved with Syrian President Bashar al-Assad as leader.