Several years ago, Janice Martell's father developed Parkinson's but there was no history of that in the family.
However Jim Hobbs had been a miner, and was among those obliged by the mine to inhale clouds of microscopic aluminium powder every shift. It was called McIntyre Powder.
When her father, like many others, developed health problems, Janice tried to get help from the government's Workplace Safety and Insurance Board (formerly Workman's Compensation- WCB) but the claim was denied based on a unique ruling specifically applying to aluminium powder.
Since then she has been gathering stories and research in efforts to link the aluminium powder to the high percentage of neurological disease among exposed miners.
Janice Martel is currently working as an occupational health coordinator in Sudbury, at the Occupational Health Clinics for Ontario Workers
Listen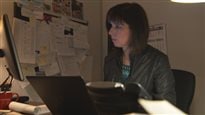 Developed by the McIntyre mine in the 1940's, the theory was that the powder would coat miner's lungs and prevent silicosis. 
The powder was sold internationally so miners in many operations not only in Canada, but the United States, the Belgian Congo, Western Australia, and Mexico also were exposed.
McIntyre powder was in use from 1943 up until approximately 1979, mostly in gold and uranium mines. It was eventually quietly phased out as questions arose about a possible connection to damage to the nervous system.
Ms Martell's father who worked in a mine where he and other miners were required to sit in a room and breathe for several minutes while the powder was dumped into the ventilation system before they were allowed to head out for a shift underground.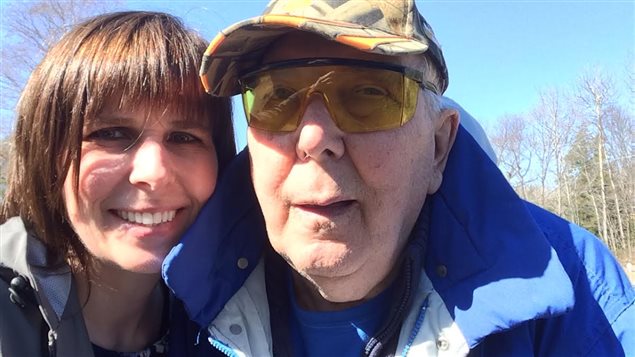 After retirement, he and several of his fellow miners began to develop health problems.  In Jim Hobbs case, he had been suffering from Parkinson's for years, and passed away in a nursing home on May 24 at the relatively young age of 76.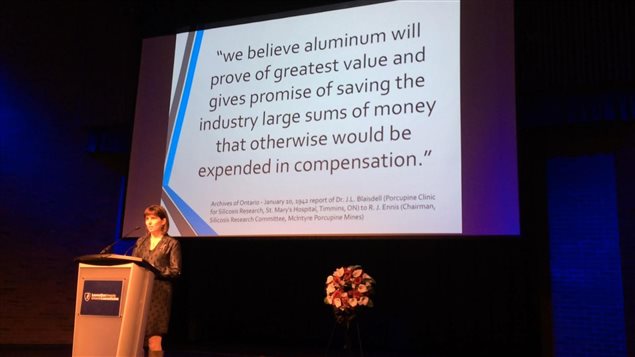 Martell says that it was not only miners who were exposed but many other workers who had to go underground including for example the mechanics, electricians, and lumbermen.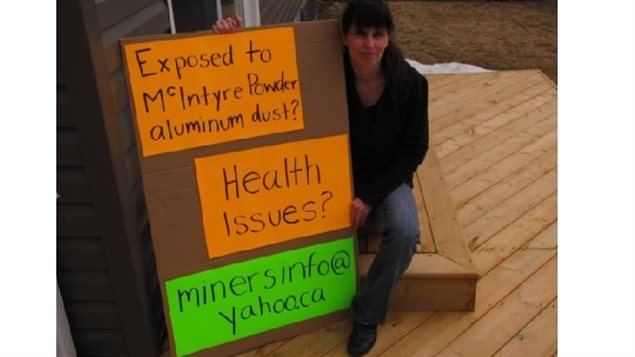 As the project is becoming more widely known, other researchers and medical practitioners are becoming interested in the potential health effects resulting from exposure to the powder.
McMaster University in Hamilton Ontario has put forward a request for funds to test a sample of miners to determine if there is an elevated level of aluminium in miners bones.   Martel also says there has been interest expressed by researchers in Western Australia into the subject.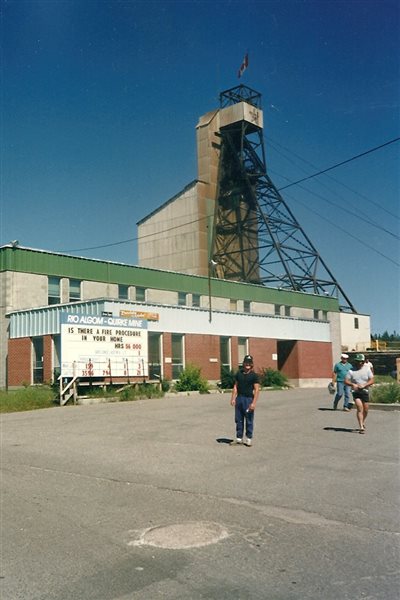 She notes that she now has 392 names on her registry of miners and more are expected as word continues to spread abut exposure to the aluminium dust.
She says the compensation board culture and attitude seems very much in favour of the companies, and against the workers. She says one of the goals of her campaign is to see the legislation governing that organisation changed.
Additional information