Previously denied, workers compensation board changes position-but only slightly
It was a fine black powder sold to mines around the world that miners were obliged to inhale before each shift underground. The idea was that the aluminium powder would coat their lungs preventing the known mining disease of silicosis.
That was the theory behind McIntyre Powder, developed at the McIntre mine in Ontario and sold to other mines in Canada and several other countries and which was in use from the 1940's to the 1970's.
But decades later many of the miners developed health issues like Parkinson's disease or other neurological problems. Janice Martell, daughter of a former miner who developed Parkinson's disease and died early this year, began a campaign to highlight health concerns connected with the powder.
According to Martell, the mining operations use of the powder was not however altruistic. The hope was that by preventing silicosis the mines would reduce or eliminate workmen's health claims against them. Martell says using the powder was a cheaper alternative for the mines than spending money on filters and better ventilation in the mines in order to protect miners health.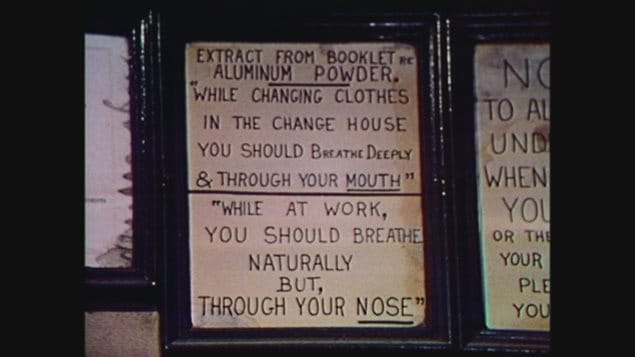 New policy change
Ontario's Workplace Safety and Insurance Board (WSIB) is an independent government agency of the provincial labour ministry which adjudicates worker's on the job injury claims and provides compensation.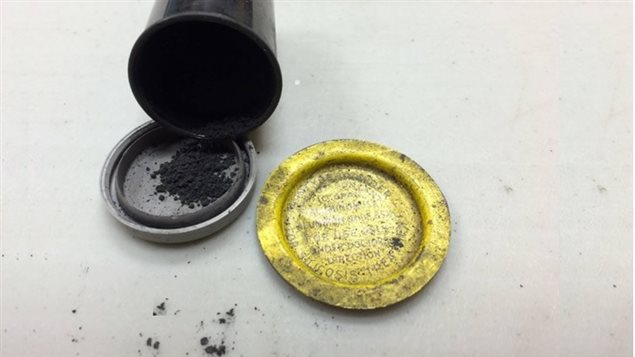 Previous WSIB policy had specifically singled out any claims of neurological damage from McIntyre powder as inadmissible.
This week that policy was changed and now the Board will base compensation claims on existing scientific evidence about the effects of the aluminium powder. Currently there are 53 claims related to McIntyre powder exposure. However, there are limitations. According the Janice Martell, the announcement by the WSIB is slightly misleading. She notes anyone who filed a WSIB claim prior to June 16, 2017 for neurological disorders and occupational aluminium exposure would still be subject to the previous "exclusion" policy.
A previous study for the Board in 2016 had not determined a link between former miners brain damage and the powder,  On Aug. 17, the WSIB issued a release with the findings of that review entitled Systematic Review of Occupational Aluminum Exposure and Adverse Health Conditions (link at bottom)
Nevertheless, the Board also announced this month that a new independent study to research the concern would be carried out
It has commissioned the Occupational Cancer Research  Centre to study historical records including records of some 90,000 former miners to determine if there is or was an increased risk of neurological problems connected with the powder.
The WSIB says results of this latest study should be available by late 2019.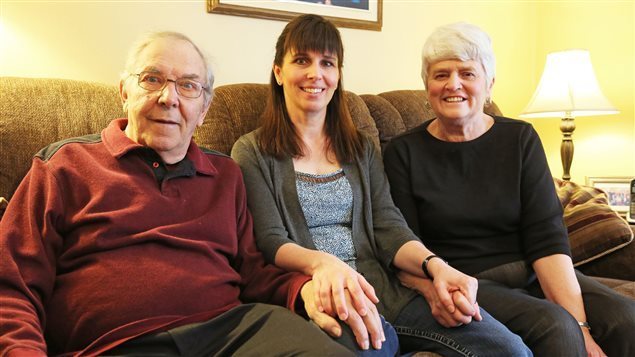 Janice Martell  who began to document former miners health issues related to the powder is concerned about the time frame. Since she began her campaign to highlight the issue in 2015, she says some 27 former miners suffering unusual neurological problems have died, including her own father earlier this year.
She is continuing her campaign to gather information and documentation from former miners in efforts to get answers and help in compensation claims saying she wants to help those miners still alive and suffering from the effects of the powder.
additional information-sources