It was in 2009 that the government in Canada's most populous province announced an ambitious "green" plan to promote electric vehicles. It was a main plank in the Liberal government "green plan" to reduce pollution.
The plan envisioned one in 20 vehicles on Ontario roads to be electric by 2020.
At the time the government said it would lead the way by purchasing electric vehicles to meet a target of 20 per cent of the provincial public service fleet also by 2020.
" Tens of millions of dollars for the elite few" Conservative MPP Michael Harris
Now with two years to go, neither goal is in sight. The current numbers of EV's on Ontario roads, and in the public service, are far below expectations and this in spite of ambitious government subsidies to induce consumers to purchase EV's.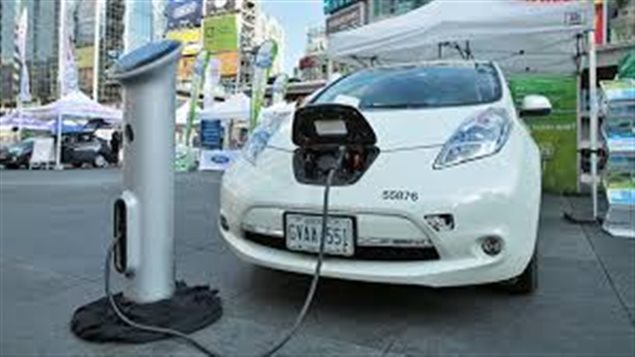 The government plan has spent about $75 million in offering incentive rebates ranging from $4,000 to $10,000  to consumers to help in the purchase of an EV, with the subsidy amount depending on vehicle battery size.
Many criticizsed that plan as the biggest subsidies went to the most expensive EV's which are purchased by already wealthy people who don't need the rebate.
The provincial Conservative Party member Michael Harris said of the incentives," "It's an electric waste of taxpayer's money", adding, "Tens of millions of dollars that taxpayers put out, frankly for the elite few here in the province."
In addition Ontario spent another $1-million on the Electric Vehicle Discovery Centre an EV public education and test drive facility.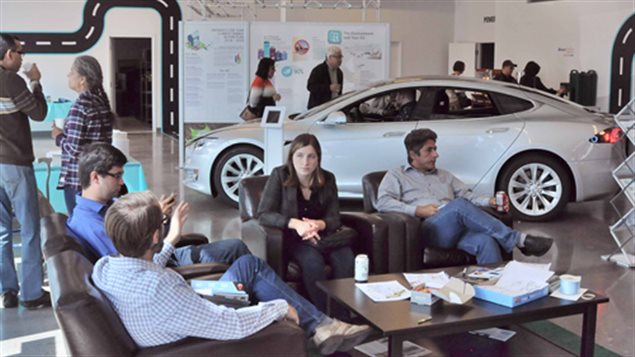 "…serious (public) acceptance  is probably at least 2030, more likely 2040,2050" Denis DesRosiers
Quoted by the Canadian Press, auto industry analyst Denis DesRosiers said while the industry is pushing to develop and market EV's, the public is way behind . "In the auto sector all roads lead to electric, it just happens to be that the road to serious acceptance of them is probably at least 2030 and more likely 2040, 2050."
Many analysts cite continued public concern over the ability to travel over longer distances without getting stuck, lowered performance in Canada's cold climate which can reduce battery endurance by 20 to 40%, and inconvenience and time required for recharge as reasons for the slow acceptance of EV's
Figures show there are just over 14,000 EV's  registered in the province, which is about 1 in 510 compared to the 1 in 20 goal.
The provincial government announced in 2016 it would spend $20-million on establishing a network of 500 EV public charging stations across the province by March of this year.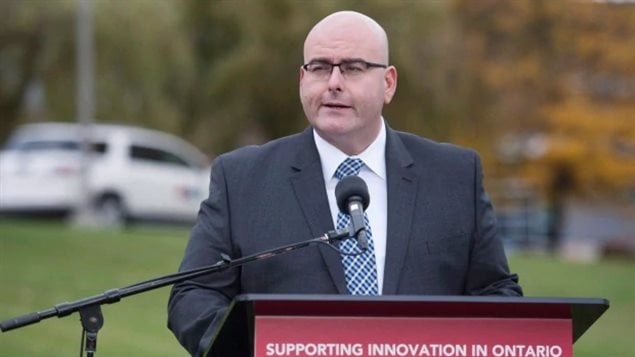 That goal too is behind schedule with only two thirds of them installed as is the provincial governments goal of adding EV's to the public service fleet which is currently far below targets.
Power grid
An additional concern is  the drain on the power grid which was not designed to handle far greater loads. This is especially true at the neighbourhood level.  Several analysts say charging an EV is equivalent to the daily use of a household, so if a neighbourhood has several EV's that's like adding the drain of several more houses.
Costs of upgrading systems to handle a large increase in EV use cold be substantial and passed along to consumers.
Critics of the provincial Liberal government say the costs of the EV promotion plan is another example of the party's failed green plan.
Additional information- sources