An online notice this month from the federal government has declared plastic microbeads as being a toxic substance.
The report reads in part: " plastic microbeads have shown adverse effects in aquatic organisms. In addition, plastic microbeads may reside in the environment for a long time and they are continuously released to the environment resulting in long-term adverse effects on biological diversity and in the ecosystem".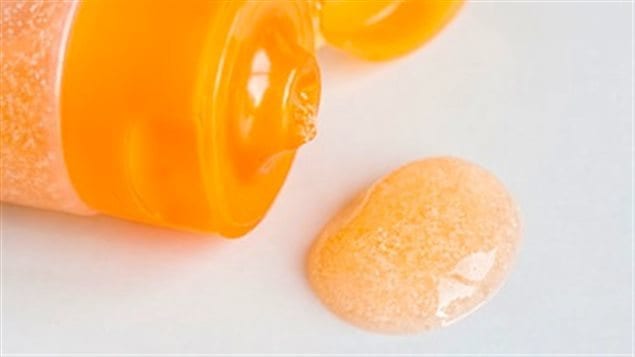 The beads of 5mm or less in diameter are often are used as abrasives in cosmetics products like facial and body scrubs, and even in some toothpastes. There has been concern that the beads are now found in lakes, and oceans around the world in increasing amounts.
CBC News

The declaration comes after a vote last year in Parliament to remove the beads as harmful to the environment and aquatic life and a proposal to ban the manufacture and imports of products containing microbeads by the end of 2017.  The proposal to ban the tiny plastic particles was made by the Conservative government in August prior to a general election which was later won by the Liberal Party.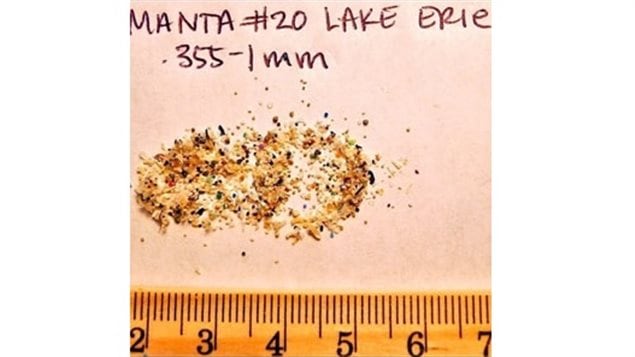 The declaration this month under the Environmental Protection Act gives the current government the option to control or ban their use.
However, the notice indicates that already five of the 14 companies comprising the Canadian Cosmetic, Toiletry, and Frangrance Association, have already stopped using microbeads, and the others will eliminate microbeads in their products from 2018 to 2020.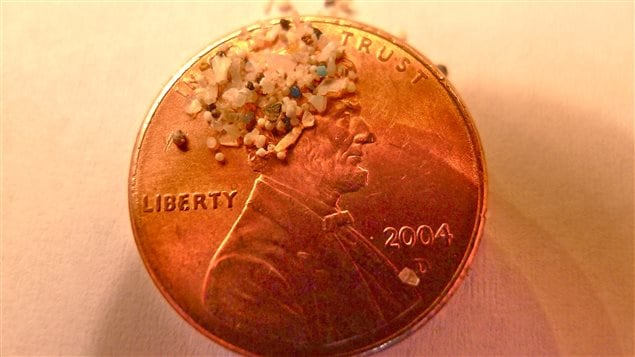 In 2014, about 100 tonnes of plastic microbeads in exfoliants and cleansers were imported into Canada. Some 10,000kg more were used in manufacture of personal care products domestically.
Additional information-sources