Excess energy sold to U.S at a loss, while prices here increase
Ontario is Canada's most populous province, and with massive renewable hydro-electric power, a major reason for the province's historic industrial success.
In fact, with abundant hydro, and added wind turbine and solar panel, the province produces much more power than it needs.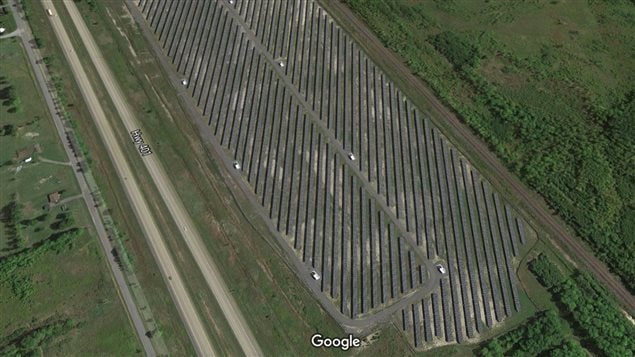 The excess is sold to the U.S. through a vast grid connecting the two countries.
In times of peak consumption Ontario will also import power from the U.S. and from Quebec.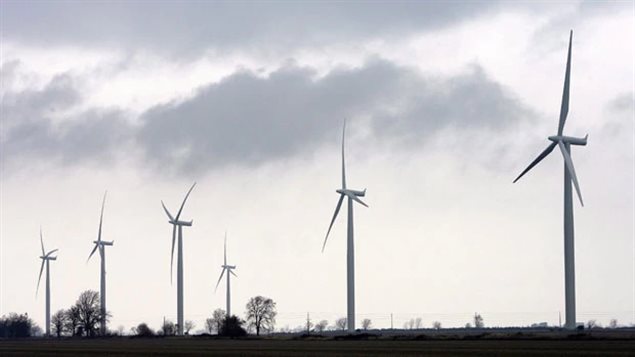 But the Ontario Society of Professional Engineers says Ontario exports vastly more electricity than it imports and sells the power at well below the cost of production.
A new report by OSPE says that in 2016 this represented a nearly half-billion dollar loss for the province..
In a statement on the OSPE blog, Paul Acchione (P.Eng)., energy expert and former President and Chair of OSPE wrote  "Ontario ratepayers are essentially subsidizing hydro bills in places like Michigan and New York to the tune of $500 million per year."
In the past year electricity rates have risen dramatically in the province as portions of the publicly owned system were sold to private investors. This has caused many business owners to question their long-term viability in the province.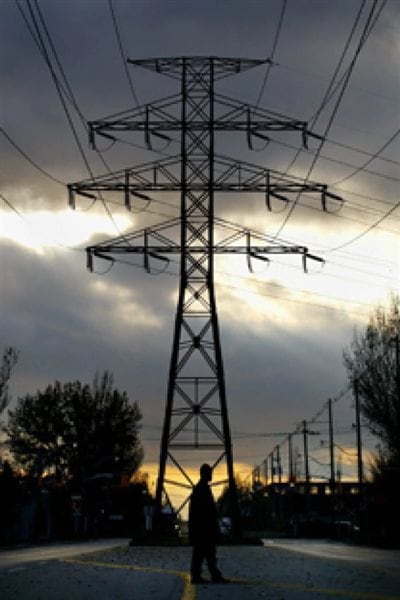 The society says rather than export excess power at a huge loss, the rates should be lowered to encourage more businesses to set up in the province rather than drive them away.
It says cheap energy could be used to replace fossil fuels in many applications and to promote innovations in industry.
They also point out that part of the problem is that decisions regarding power needs and generation were made for political reasons and without adequate input from engineers.
Additional information- sources