The growing concern over microplastics in the Great Lakes between Canada and the U.S.A, has attracted the attention and concern of the bi-national "International Joint Commission" (IJC). It is seeking public comment on recommendations it will soon make to Canadian and American governments on how to deal with the problem.
Gordon Walker Q.C. is chair of the three member Canadian section.
Listen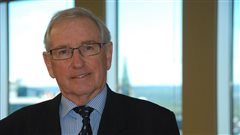 Microplastics can be anything from tiny to microscopic bits of plastic broken down from containers and bags, to the microbeads used in some toothpastes and face scrub cosmetics, to plastic fibres from clothing during normal washing.
YOUTUBE-

Earlier this year, the IJC held a workshop with a variety of experts to discuss the issue including such things as where they plastics were coming from, types, scope of the issue, implications, etc. They came up with a number of recommendations in a preliminary statement. (link at bottom)
However, the IJC is also seeking citizen input on those recommendations. Until November 10 people can make their comments on the recommendations at the IJC site online (here) or via email to the Canadian reps to the address Commission@ottawa.ijc.org or to American reps using Commision@washington.jc.org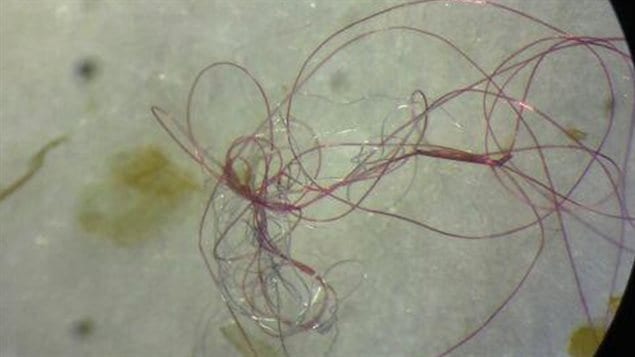 Mr. Walker says there needs to be a lot more scientific research done to determine the environmental, ecosystem, and toxicity effects of microplastics.
But, he says the one thing that is clear is that the magnitude of amount of microplastics in the lakes and rivers is far greater and more extensive than most people would think.
additional information- sources